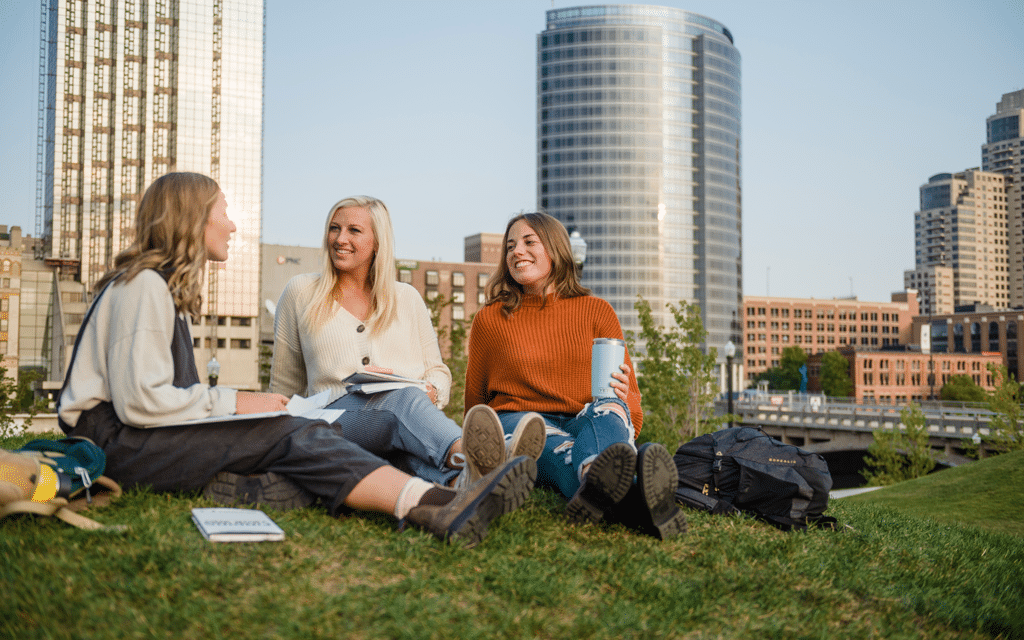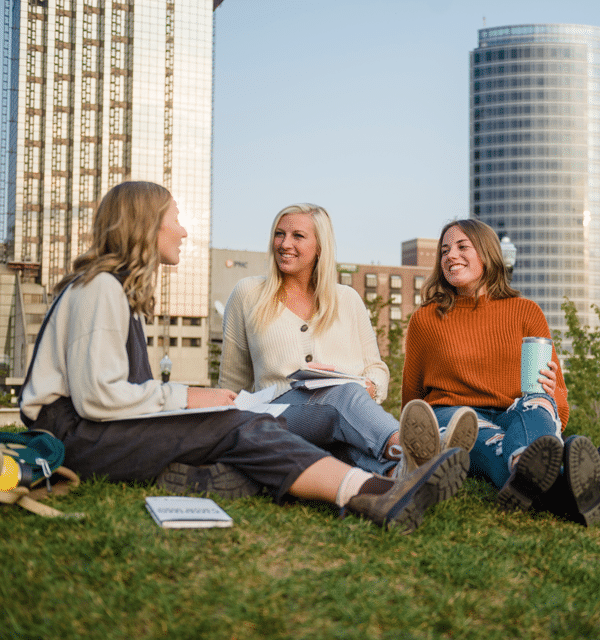 About CU

Cultivating the Influence
of Lives Well Lived
The Virtue Project
Cornerstone University exists to produce graduates who influence the cultures of our world for Christ and His kingdom. This means that in both our community and in the actions of our graduates, we seek to embody the values of the coming kingdom that Christ will establish on earth. Indeed, our primary means of influencing society is not as "culture warriors" but rather as humble, faithful Christ followers who live with integrity as citizens of the future kingdom.
We are committed, therefore, to producing students who are not only intellectually and professionally prepared but whose lives demonstrate the distinguishing characteristics of the kingdom—the Christian virtues—and hence who will influence culture through their virtuous lives. This commitment manifests itself not in one particular course or student activity but rather a comprehensive and collaborative project that, when brought to fruition, will infuse every aspect of the university. To give structure to this comprehensive task of Christian formation, we have specified nine key virtues that will be woven into the university's courses, programs, activities and community life.
Cornerstone University
Hours
MON - FRI: 8 a.m. - 5 p.m.
SAT & SUN: Closed
Want to Learn More About CU?
Connect With CU