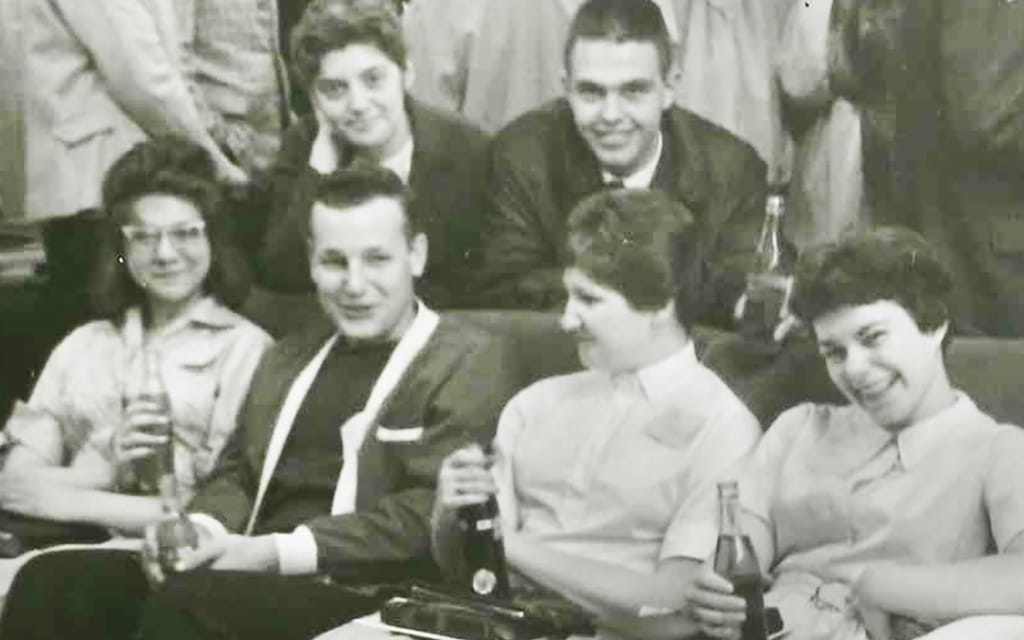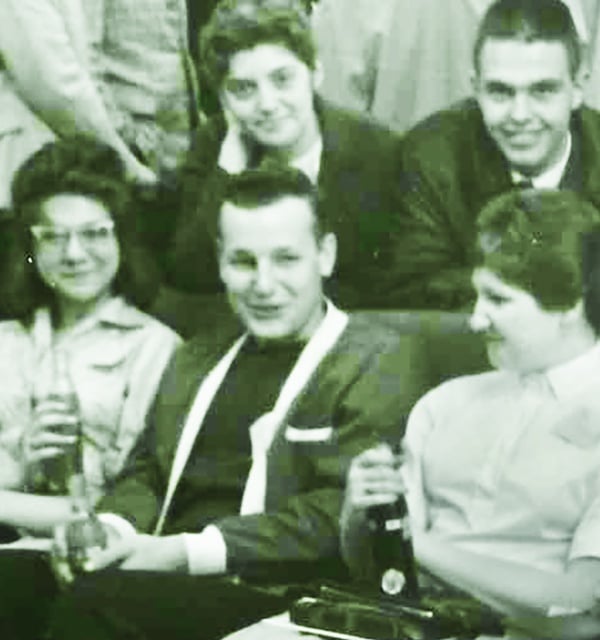 Alumni

Growing Together—
Yesterday, Today and Tomorrow
Yearbooks By Decade
Peruse our yearbooks to see Cornerstone's story, seven decades in the making. All of our yearbooks through 1998 are available online and easily accessible, making it possible for you to relive your favorite memories.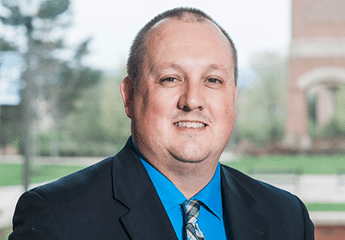 Dennis Graham
Hours
MON - FRI: 8 a.m. - 5 p.m.
SAT & SUN: Closed
Want to Learn More About CU?
Connect With CU