Over the last two years, Talking Points has taken up some of the toughest topics facing Christians and society today—topics that often weigh heavily on pastors, who are called to provide spiritual leadership and direction even when they don't have all the answers. If you missed any of those conferences, you can watch the recorded sessions:
Loving LGBT+ People With the Gospel (Fall 2017)
Justice + Unity: Toward the Healing of a Fractured Church—Part 1 (Spring 2018)
Justice + Unity: Toward the Healing of a Fractured Church—Part 2 (Fall 2017)
Justice + Unity: Toward the Healing of a Fractured Church—Part 3 (Spring 2019)
But sometimes the toughest part of the ministry is simply showing up faithfully every day. Ministry can be inspiring and energizing while, at the same time, draining and exhausting.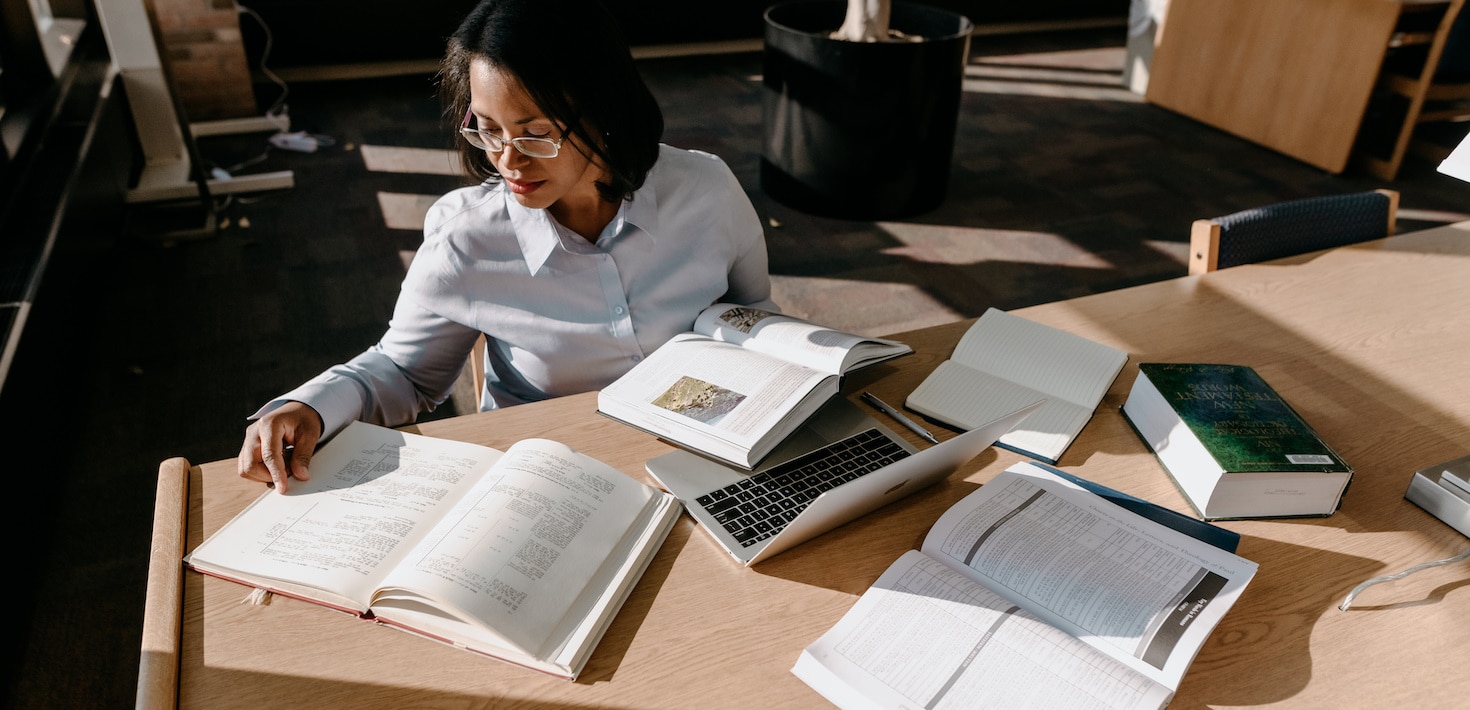 Given this reality, I am excited to introduce the topic of this year's Talking Points program—pastoral wholeness and wellbeing. This topic isn't challenging because it's controversial but rather because we so easily forget about it. The last thing ministry leaders tend to think about is their own health—and that's a problem. The last thing many Christians tend to think about is their pastor's health—and that's a problem too.
HOW DO YOU BRIDGE SELF-CARE AND SELF-SACRIFICE IN THE SAME CALLING?
One of the old lines I've heard for years is that the average pastor will spend about five or 10 years in ministry before dropping out. I'm not sure where that statistic came from or how accurate it is today, but many would argue that the overall health and vitality of pastoral leadership needs our attention. That includes ordained, not ordained, paid and bi-vocational leaders. Personally, I've seen pastors struggle, burn out or flame out spectacularly in ministry, and I've experienced personally the challenge of self-care while serving in a calling that's supposed to be sacrificial.
To be sure, pastors aren't the only ones who struggle here. Fathers, mothers, caregivers, business owners, middle-management executives, line workers and more—everyone faces the challenge of giving yourself sacrificially while taking care of yourself at the same time. You can't give yourself away if there's nothing left to give. So, naturally, we look to our churches, our small groups and our pastoral leaders to provide care when we're in need, to be there when we have deep life questions and to model a way of life with God that leads us forward.
How can pastors and ministry leaders do that if they're not healthy? Pastors, we need you to be healthy. Churches, your pastor needs you to want them to be healthy and to put systems in place that will help make it happen.
RESILIENCE: FINDING WHOLENESS IN MINISTRY BY WAY OF THE CROSS
On March 17, 2020, Grand Rapids Theological Seminary is hosting our Spring 2020 Talking Points Conference where we will explore these and other questions about resilience, wellbeing, and effectiveness in ministry. Research shows that there are certain keys to cultivating a sustainable, sacrificial yet fulfilling ministry, and we want to provide space for pastoral leaders and those who love them to pause, reflect and seek wisdom for their own lives.
Our conference will be a one-day event that will explore biblical teaching on suffering and resilience, sociological research on pastoral wellbeing and practical wisdom from experienced pastors. Check out our roster of speakers. They will bring not only their research and expertise but also their hearts and personal stories, and they'll be joined by a panel of pastors who will share what they've found helpful along the way.
But we're doing more than just a one-day event.
We are also partnering with the GRTS Fiscal Literacy Project, generously funded by the Lilly Endowment, to create a series of videos and blog posts that will explore various facets of this topic. The videos will be hosted on the GRTS website as an ongoing resource to churches, denominations, seminaries, and individuals. We will capture video of the conference talks and provide them online after the conference, and we are developing video interviews of scholars and pastors to go deeper into specific areas. I am excited to work with Dr. Meryl Herr of The GoodWorks Group to develop the content for this effort. You will see more from her on the Talking Points blog over the next few months (subscribe to the blog).
We hope these resources will serve to encourage and strengthen pastors and ministry leaders as well as stimulate conversation within churches about how they can care for the shepherds who care for them.
I hope you will join us on March 17!