Cornerstone University Hosts 20th Annual ESL Conference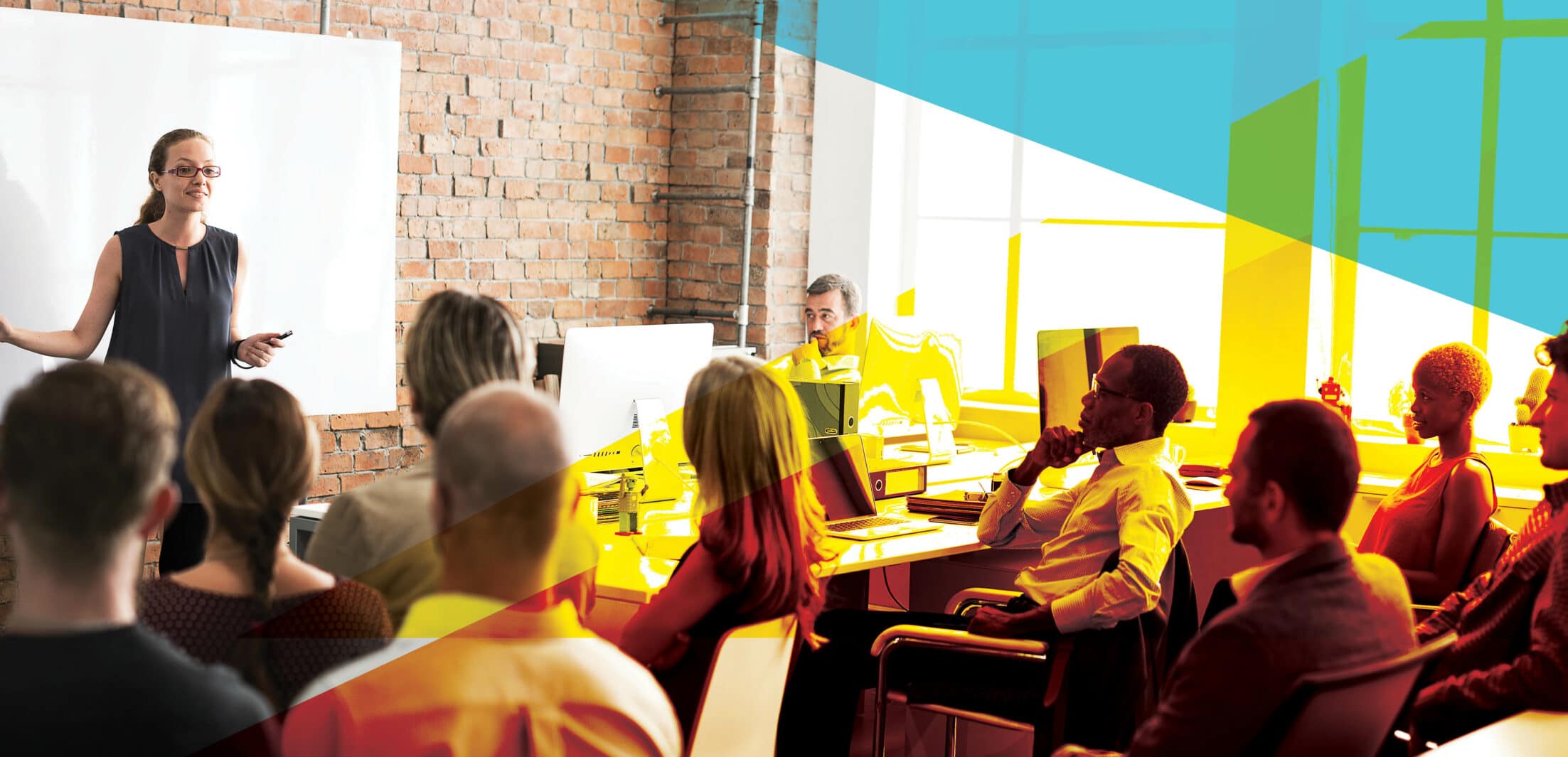 For 20 years, Cornerstone University has provided a valuable resource to teachers of English to speakers of other languages. After two years of virtual events, the annual ESL Conference is set to be hosted on CU's campus once again.
Dr. Michael Pasquale, chair of the Humanities Division at Cornerstone and director of the Master of Arts in TESOL program, organized the event. When considering the theme for this year's event, he thought about what ESL leaders, educators and ministry professionals need to hear the most after navigating the COVID-19 pandemic.
"The idea for the conference has always been to serve the community," Pasquale said. "It's a time to network, connect and gain new ideas."
Typically, Pasquale said, ESL professionals can feel alone or isolated in their work. Oftentimes, they are the only people in their church or organization teaching English. The ESL Conference gives them the opportunity to collaborate with other professionals in their field from around West Michigan.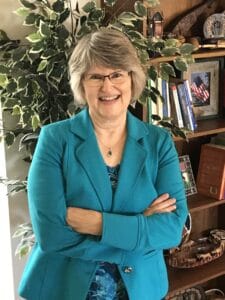 This year's keynote speaker is Dr. Jan Dormer, a 35-year veteran of TESOL. Dormer has taught English as a second language in countries like Kenya, Brazil and Indonesia. She is also the author of "Teaching English for Reconciliation: Pursuing Peace Through Transformed Relationships in Language Learning and Teaching." Reconciliation is her philosophy when it comes to TESOL. In fact, she's taught classrooms of students who were on opposite sides of a national war.
"I hope everyone walks away with the idea that they can foster community in their classroom," Dormer said. "They will realize that the same things required for language learning are also required for reconciliation in a number of contexts."
The conference is on Saturday, April 9 at Cornerstone's Grand Rapids Theological Seminary. The conference will include several breakout sessions for attendees to converse together and build new strategies for their own ESL contexts.
"As an immigrant who had to learn English as a second language, I value the resources the ESL Conference can provide to teachers in West Michigan," said Dr. Gerson Moreno-Riaño, president of Cornerstone. "Our ESL teachers give of their time and talent every day to serve students in our city and making a space for them to be inspired is of incredible value to our community."
In the past, the conference has seen hundreds of attendees, and Pasquale hopes that this remains true in future years. In a world where ministry professionals feel isolated, he wants the conference to be a time of encouragement, refreshment and reinvigorated purpose for ESL educators.
"Teaching English is more than just teaching grammar," Pasquale said. "It's also about creating meaningful relationships. Those relationships help students learn better."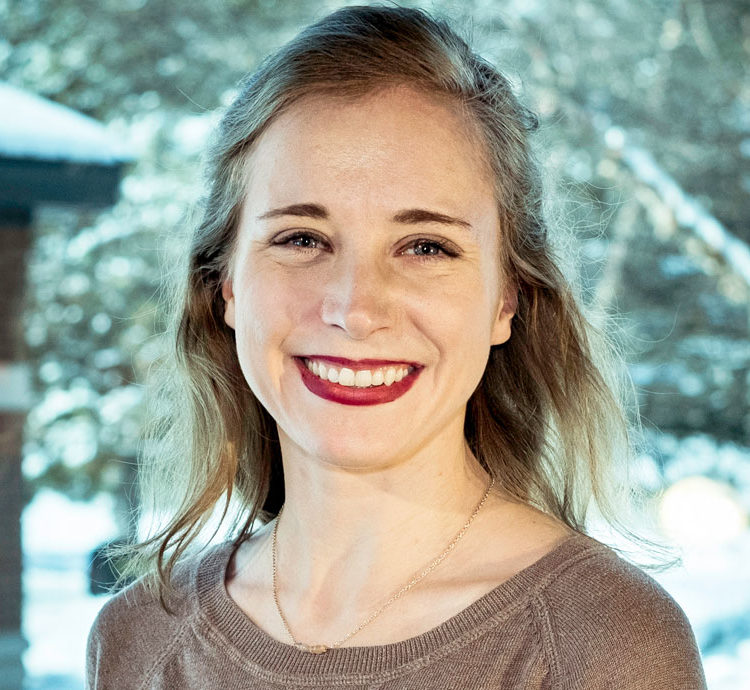 Audrey Wierenga
Audrey Wierenga (B.A. '18) is the copywriter for Cornerstone's Marketing & Communications Office. She graduated from Cornerstone in 2018 with a degree in broadcast communication. Audrey also serves on the Young Alumni Council.
In her spare time, Audrey enjoys working on her own full-length work of fiction, co-hosting a podcast about the Academy Awards and participating in local theatre productions.
Want to Learn More About CU?
Connect With CU