Cornerstone Welcomes New Undergraduate and Seminary Faculty for Fall 2020

This fall, both Cornerstone University's traditional undergraduate program and Grand Rapids Theological Seminary welcomed new faculty on campus and virtually. With growing needs in nursing, counseling and social work, these new professors are vital resources to the campus community.
West Loveland
Dr. West Loveland joined the GRTS faculty as an assistant professor of counseling. After completing his undergraduate studies at John Brown University, Loveland received his Master of Science in marriage and family therapy and community counseling there as well. In 2019, he completed his Ph.D. in counseling education and supervision from the University of Arkansas.
Loveland is excited to bring both humility and expertise to the virtual classroom. "I not only love to teach, I love to learn," Loveland said in a recent interview with GRTS. "One thing that led me to counseling was that factor of growth and change and grace."
Loveland will be teaching students remotely from his home in Kansas. In his spare time, he enjoys golfing and spending time with family. He is also a marriage and family therapist at Restoration Counseling Services in Joplin, Mo.
Cam Lewis
Professor Cam Lewis joins Cornerstone University's Communication, Media & Music Division as an assistant professor of film and video production. A familiar face around campus, he has served on staff since 2014 as assistant director of the Center for Academic Media Services (CAMS). Lewis graduated from Cornerstone in 2013 and is nearing completion of his Master of Fine Arts in digital cinema production at National University. Recently, he co-wrote "When Icarus Fell," an independent film that he also directed the cinematography for. Lewis lives in northeast Grand Rapids with his wife, Jenna, and serves on the tech team at Monroe Community Church.
Maria McCormick
Cornerstone is also pleased to announce its inaugural director of nursing, Dr. Maria McCormick. McCormick has over a decade of nursing experience in long-term care, cardiac step-down, kidney transplant and pediatric nursing. She most recently worked as a pediatric nurse practitioner at the Helen De Vos Emergency Department. McCormick received her undergraduate degrees from Ivy Tech Community College and Kaplan University and her Doctor of Nursing Practice with an emphasis on pediatrics from Grand Valley State University. Her husband, Jim, is an adjunct professor in Cornerstone's Social Science Division. They have three children—Calvin, Adeline and Silas.
Becky Doane
Additional new undergraduate faculty hires included Professor Becky Doane, assistant professor of social work and director of field education. Doane brings her extensive experience as a clinical social worker and providing clinical supervision at Pine Rest Christian Mental Health Services and as a supervisor of two programs within the foster care division at Bethany Christian Services. Doane completed a Master of Social Work at Grand Valley State University and has served Cornerstone as an adjunct in the past.
Eunice Hong
Cornerstone's Bible, Religion & Ministry Division welcomed Dr. Eunice Hong, who joined the division from Biola University in southern California, where she taught in the graduate department of Cook School of Intercultural Studies. She holds a Ph.D. from Biola University, M.A. from Fuller Theological Seminary and B.A. from Life Pacific College.
Hong is passionate about researching and understanding intercultural and intergenerational conflict, Asian American experiences of race and contextualization strategies across cultures. During her time in California, Hong also served as a pastor at an immigrant Korean church in downtown Los Angeles.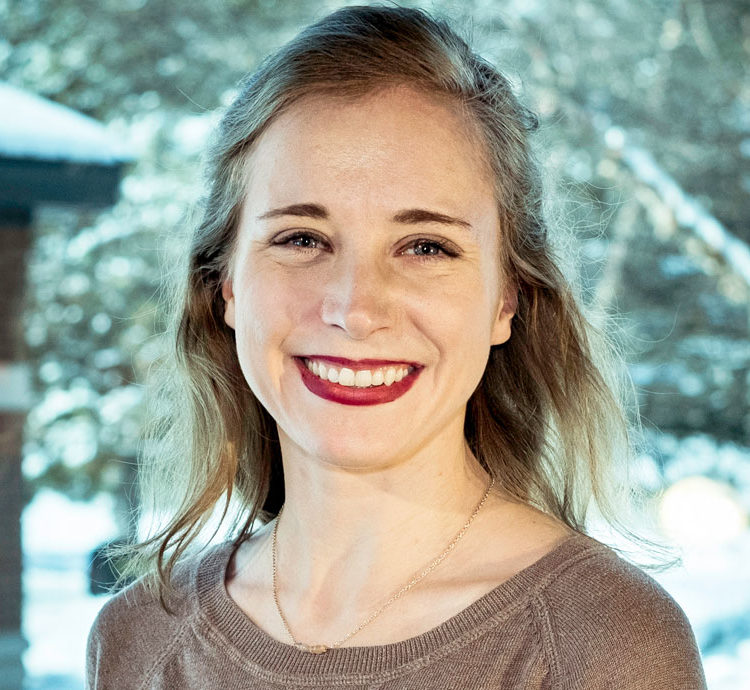 Want to Learn More About CU?
Connect With CU