CU English Professor Publishes First Novel

A work of fiction that took Professor of English Cynthia Beach (B.A. '86) 12 years and a master's thesis to write is now a published novel.
"The Surface of Water," Beach's debut novel, was released September 2020 and tells the story of Chicago megachurch pastor Matthew Goodman, disillusioned with the fame and image-consciousness of being "evangelical royalty." His world is changed when 25-year-old Trish becomes his administrative assistant, all while hiding ulterior motives.
"I would peg it as a respectful novel," Beach said, "but an honest one about us as humans, whether we are believers or not. It delves into our humanity, our struggles."
Beach began working on "The Surface of Water" in 2008, but its inspiration began long before that. In fact, her true inspiration came from a poem she read in a high school literature class—"Richard Cory" by E.A. Robinson. In the poem, Richard Cory is a well-respected man in his town and is known for his charm and wealth, but below the surface, things are not what they seem.
"I didn't realize until I read that poem that people who seem to have it all together on the outside don't always have it all together on the inside," Beach said. She began to wonder: What if Richard Cory was a 21st-century megachurch pastor?
"The Surface of Water" became her thesis project for her Master of Fine Arts degree from the Northwest Institute of Literary Arts, which she completed in 2014. Beach, who has taught at CU for 26 years, has a sequel planned for September 2021, entitled "One Thousand Wings of Light."
Beach also said she was inspired by the life and work of Frederick Douglass, who was born into slavery and counseled President Abraham Lincoln as a freed man. In his memoir, Douglass splits apart Christian culture and true Christianity, two things that can very easily become intermingled.
"I think my story puts a finger on some of the dark places in Christian culture," Beach said. "I think it's relevant because we always have blind spots. We need light on our blind spots."
Beach's novel is available for purchase at the CU Bookstore and on Amazon. She also wrote "Creative Juices," a book about the writing craft, and is working on an historical fiction series entitled "The Seaborne Series."
"It is wonderful that Professor Beach has been able to publish the first novel of her series," said Dr. Michael Pasquale, chair of the Humanities Division at Cornerstone and professor of linguistics. "She is an amazing teacher who has helped students hone their writing craft. This is another way for her to show students how to write and publish successfully."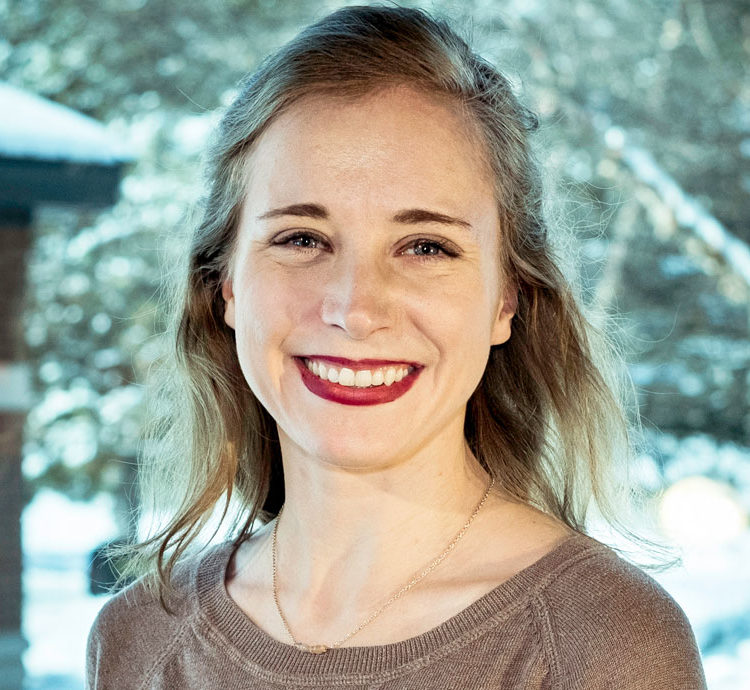 Audrey Wierenga
Audrey Wierenga (B.A. '18) is the copywriter for Cornerstone's Marketing & Communications Office. She graduated from Cornerstone in 2018 with a degree in broadcast communication. Audrey also serves on the Young Alumni Council.
In her spare time, Audrey enjoys working on her own full-length work of fiction, co-hosting a podcast about the Academy Awards and participating in local theatre productions.
Want to Learn More About CU?
Connect With CU