Global Diversity Week
On Campus Events
Nov. 7, 2022 - Nov. 11, 2022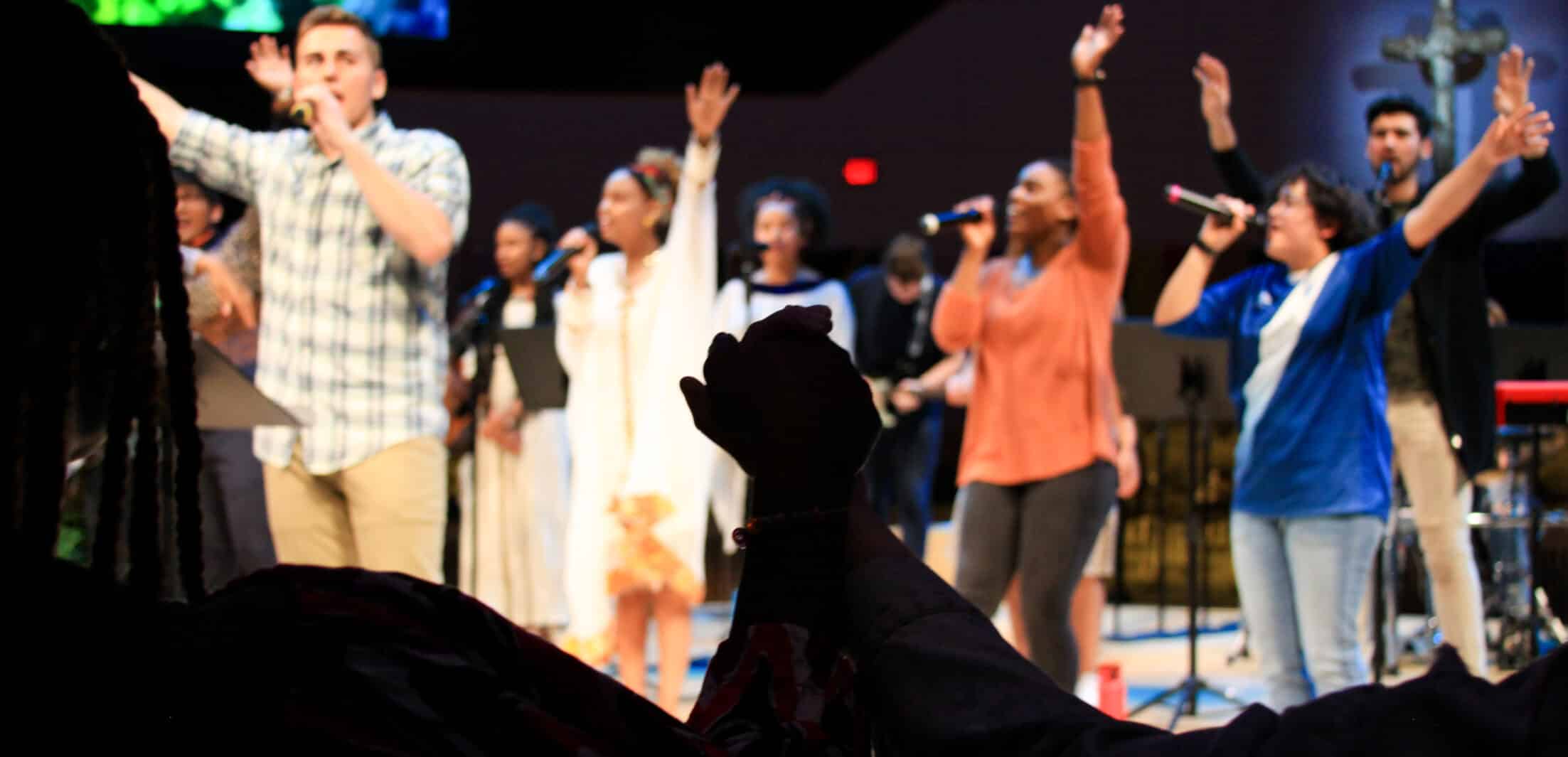 Cornerstone is home to students from across the country and around the world. Global Diversity Week on campus celebrates the traditions, cultures and nationalities represented in our community.
Monday, Nov. 7 | Cultural Clothes – Express your culture and identity through fashion.
Tuesday, Nov. 8 from 11 a.m.-2 p.m. | The Gathering – Share in traditional African drinks from multiple countries and cultures.
Wednesday, Nov. 9 from noon-4 p.m. | Asian Student Union – Spend time in community while enjoying snacks and drinks from across Asia.
Thursday, Nov. 10 from noon-5 p.m. | CU's Latin Family – Get a taste of traditional snacks, then participate in Bachata dance lessons from 3-5 p.m.
Friday, Nov. 11 from 10-10:45 a.m. | The Mosaic Chapel – Celebrate the diversity of God's beautiful creation during this special worship service.
Student activities will be held in the lower level of the Corum Student Union. Mosaic Chapel will be held in Christ Chapel.
Event Details
Dates
Nov. 7, 2022 - Nov. 11, 2022
Locations
Corum Student Union and Christ Chapel
Want to Learn More About CU?
Connect with CU