Golden Eagle Day
Campus Visit
Mar. 17, 2022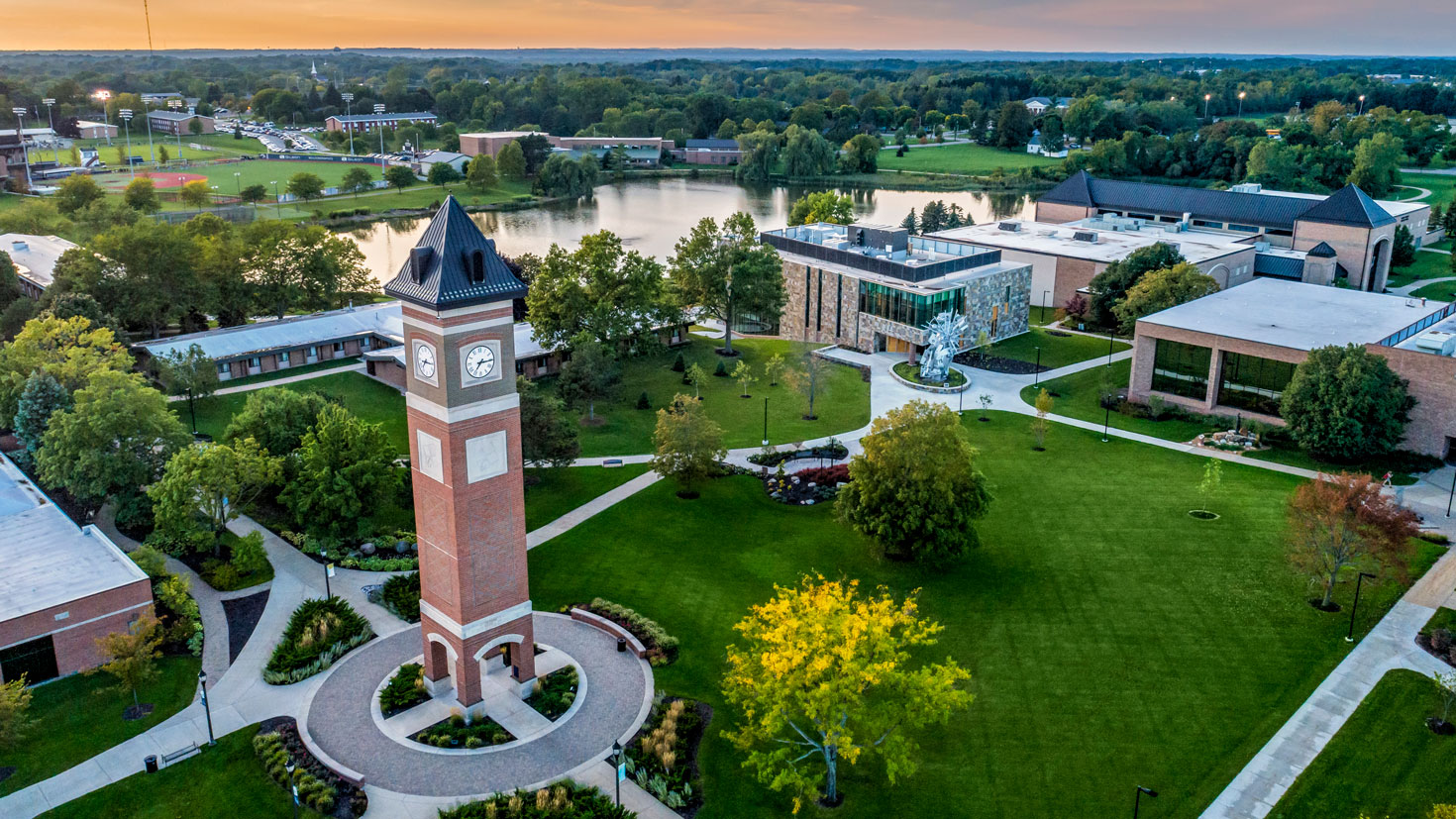 Golden Eagle Days are our most popular campus visit experience for prospective on-campus undergraduate students. We are excited for you to experience the heart of our campus. Here, we strive to put Christ at the center of everything we do. During your visit, you can tour campus, worship together in Christ Chapel, meet professors and more!
If you are interested in signing up for this visit and the registration link has closed, please call the Admissions Office at 616.222.1426 or email visitcu@cornerstone.edu.
Event Details
Time
8:45 a.m. - 3:30 p.m.
Want to Learn More About CU?
Connect with CU