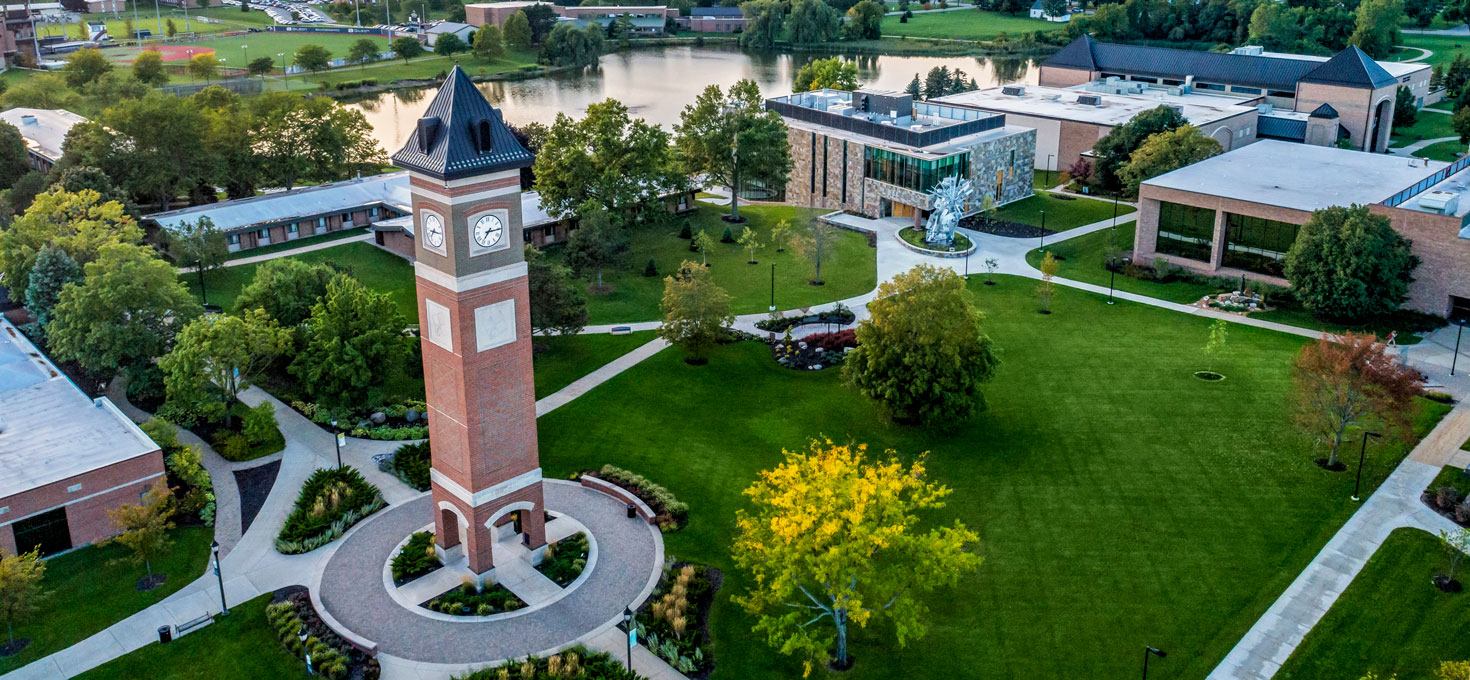 Come see all the hard work your grandchild is accomplishing at Cornerstone University, and enjoy a special day with them! Join us for Grandparents Day, a time of fellowship with your student.
Registration is $20 per person, which includes lunch and a photo op with your student.
Want to Learn More About CU?
Connect With CU