Women's Softball Home Opener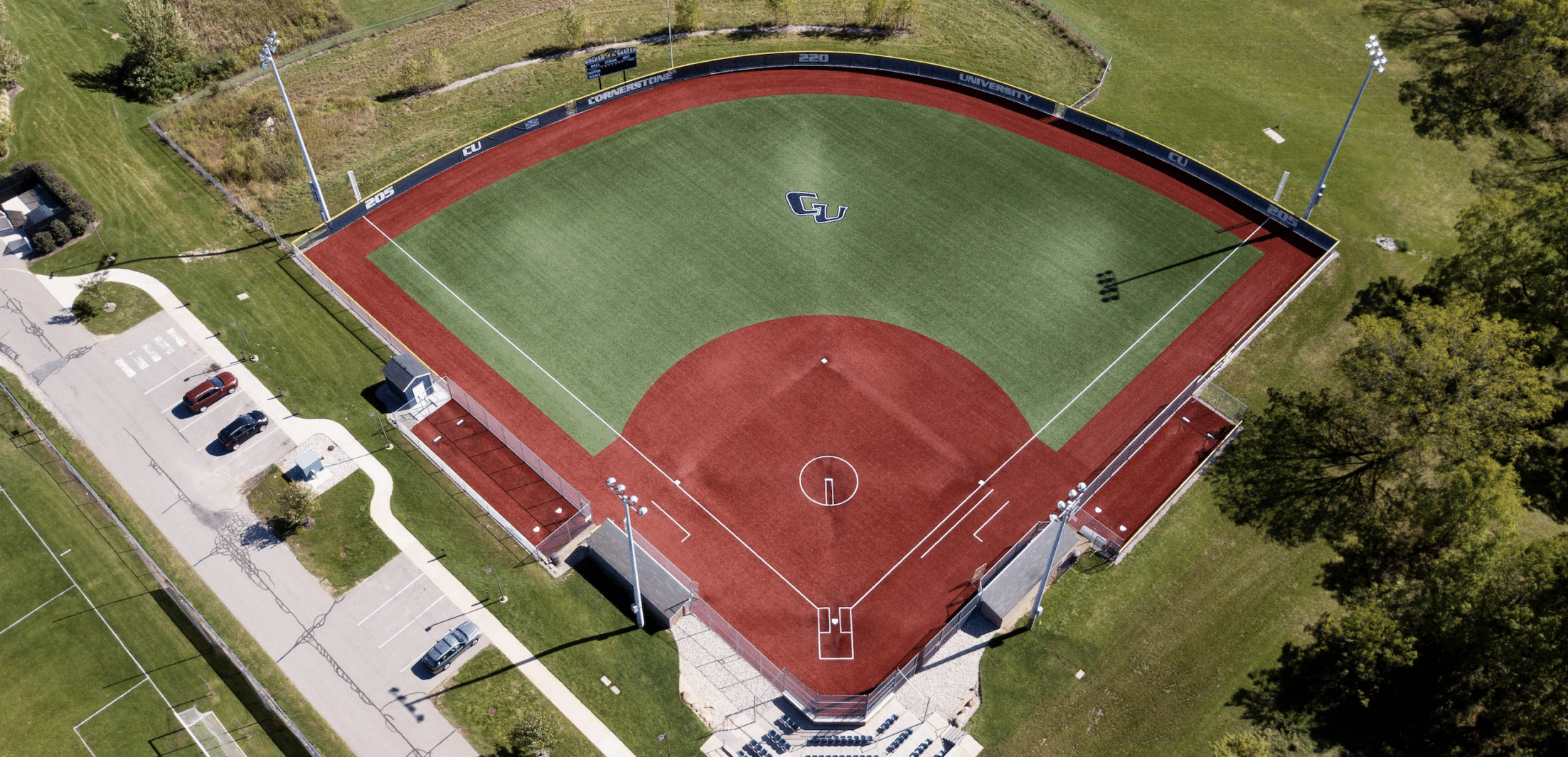 Get to the Cornerstone Softball Field on Wednesday, March 22 to see the home opener for our Golden Eagle women's softball team! Fans will be treated to a doubleheader as Cornerstone takes on IUSB to start an eight game home stand.
Event Details
Location
Cornerstone Softball Field
Want to Learn More About CU?
Connect with CU