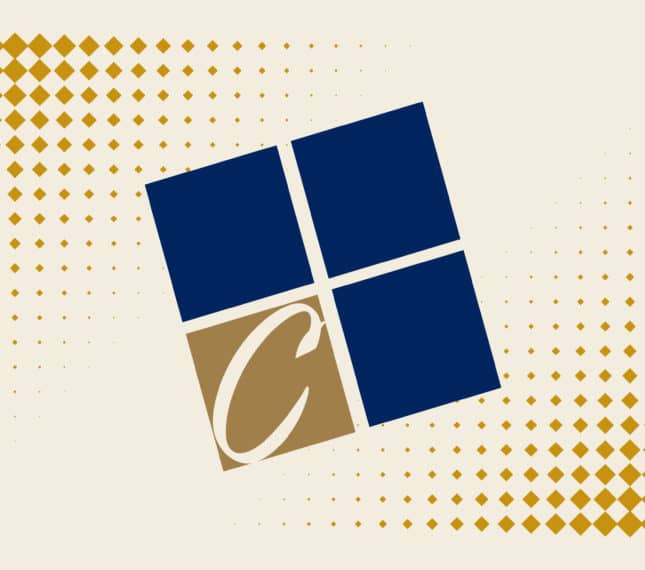 Education
M.M., Vocal Performance, Michigan State University
B.A., Music, Goshen College
Research Interests
Music and medicine
Cultural identities as defined by music
Film and video game scores
Allison Martin, M.M.
Adjunct Professor of Voice
Traditional Undergraduate Communication, Media & Music Division
Education
M.M., Vocal Performance, Michigan State University
B.A., Music, Goshen College
Research Interests
Music and medicine
Cultural identities as defined by music
Film and video game scores
Allison Martin is an adjunct professor of voice at Cornerstone University. Professor Martin has a deep love for the Lord and for making music. She hopes to inspire her students to use their gifts to glorify God.
Professor Martin received her Bachelor of Arts in music from Goshen College and her Master of Music in vocal performance from Michigan State University. In her spare time, Professor Martin also gives private voice lessons.
Hobbies
Baking
Hiking
Biking
Paddle boarding
Related News, Events & More
Want to Learn More About CU?
Connect With CU