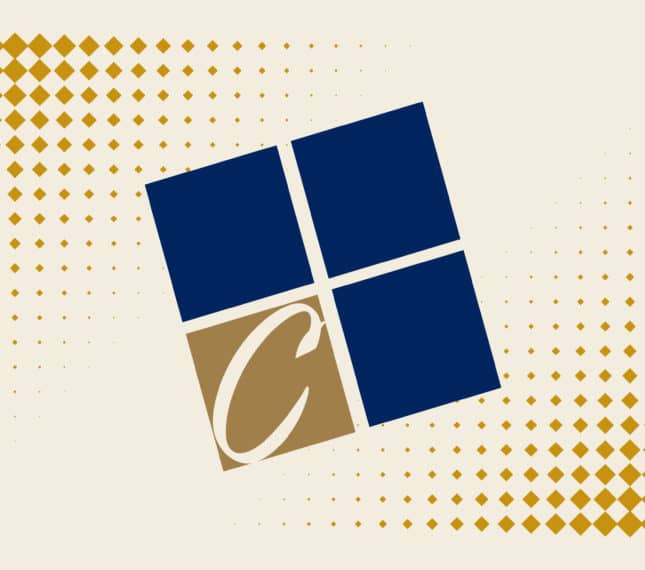 Austin Davidhizar
Spiritual Formation & Christian Community
Austin Davidhizar serves as resident director at Cornerstone University. In his role, he is able to mentor resident assistants and provide support to students under his leadership.
Austin studied at Wheaton College and is a graduate of Grand Rapids Theological Seminary's Urban Cohort program, where he earned a Master of Arts in ministry leadership. He previously worked as a director at Camp Beechpoint.
Austin is married to Hannah, who is studying counseling at GRTS.
Hobbies
Hiking
Camping
Cycling
Reading
Woodworking
Related News, Events & More
Want to Learn More About CU?
Connect With CU