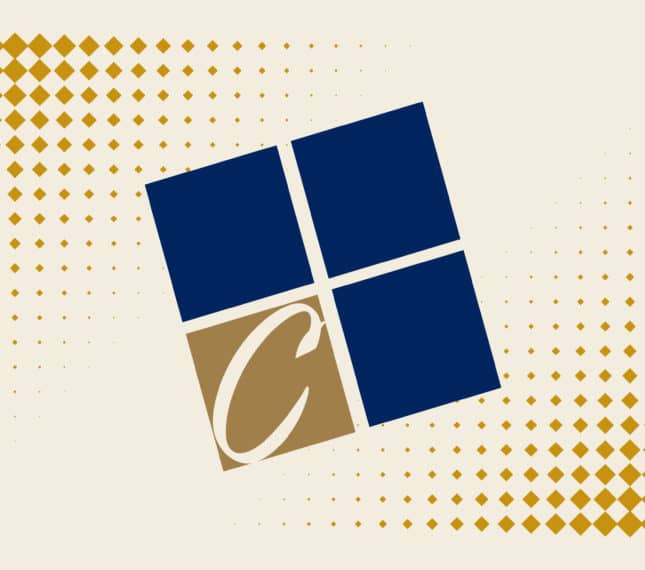 Education
Ph.D., Adult Education, Auburn University
M.Div., Pastoral Ministry, Grand Rapids Theological Seminary
B.A., Religion, Trevecca Nazarene University
Ben Lepper
Learning Experience Coordinator
Professional & Graduate Studies - Curriculum
Education
Ph.D., Adult Education, Auburn University
M.Div., Pastoral Ministry, Grand Rapids Theological Seminary
B.A., Religion, Trevecca Nazarene University
Dr. Ben Lepper serves as Learning Experience Coordinator at Cornerstone University's Professional & Graduate Studies division. In this role, he works with faculty in delivering courses in Moodle, gathering feedback and partnering with the curriculum team in developing courses.
Through his own academic journey, Dr. Lepper recognizes the importance of continuing education. With his own experience in earning his bachelor's degree, he's dedicated to ensuring students move forward with confidence as they make a difference in their life. He also has taught in a variety of educational settings and earned his doctorate in adult education.
"A college degree is a declaration to the world that you are a serious person with perseverance, education and ambition. It testifies to the fact that you have been trained to find solutions and generate movement in areas that others have given up on. It signifies that you are someone dedicated to a better tomorrow. The world needs more of these people, and if I can play a small role in this mission, then it is beyond a privilege to do so."
Hobbies
Spending time with family
Playing the mandolin
Relaxing at a bonfire
Interests
Application of andragogy to the church
Church innovation in learning
Want to Learn More About CU?
Connect With CU