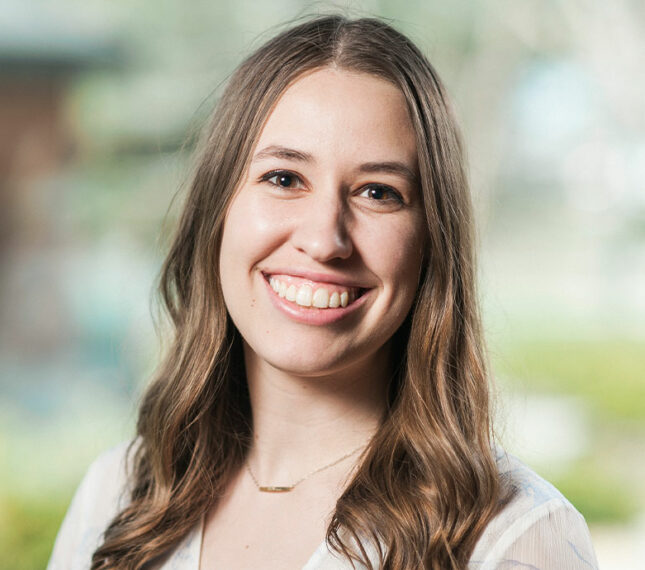 Education
Bachelor of Arts, Commercial Music, Cornerstone University
Bethany Morse
Admissions Counselor
(Last Names: A, K, O, S)
Traditional Undergraduate Admissions Office
Education
Bachelor of Arts, Commercial Music, Cornerstone University
Bethany Morse serves as an admissions counselor with Cornerstone University. In her role, she walks alongside prospective students as they make the important decision to attend college. She loves building relationships with these students and their families as they go through the admission process.
Bethany is a graduate of Cornerstone University, earning a Bachelor of Arts in commercial music in 2021. She also serves as a worship intern at Kentwood Community Church.
In her spare time, Bethany loves to sing, write, play guitar and explore nature. You might find her gigging in local coffee shops on the weekends with friends.
Related News, Events & More
Want to Learn More About CU?
Connect With CU