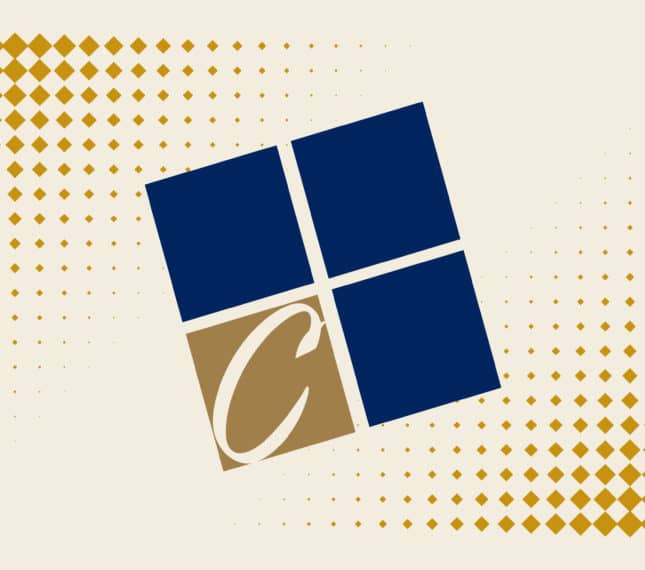 Education
Th.M., Calvin Theological Seminary
M.Div., Pastoral Care, Trinity Evangelical Divinity School
B.S., Business Management, Grand Valley State University
Brandon Hirth
Professor for Christian Counseling
Asia Biblical Theological Seminary
Education
Th.M., Calvin Theological Seminary
M.Div., Pastoral Care, Trinity Evangelical Divinity School
B.S., Business Management, Grand Valley State University
Brandon Hirth serves as the professor of Christian counseling for Asia Biblical Theological Seminary. By serving in this capacity, Brandon's passion for both counseling and the people and culture of Asia are joined together, giving him an opportunity to minister where God has called him.
Brandon holds a Bachelor of Science in management from Grand Valley State University and a Master of Divinity from Trinity International University. He also has a Master of Theology from Calvin Theological Seminary. He has served in various ministry roles for over 20 years before being called to teach in Thailand.
Brandon and his wife, Gabe, have lived in Chiang Mai, Thailand, since January 2021. They have two daughters: Adi and Noelle.
Want to Learn More About CU?
Connect With CU