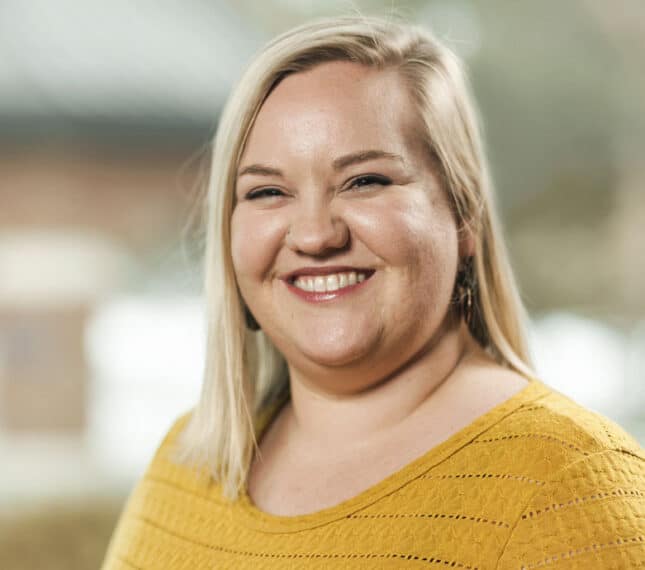 Education
B.A., Music, Palm Beach Atlantic University
Brittany Sica
Education
B.A., Music, Palm Beach Atlantic University
Brittany Sica serves as a senior data coordinator for Cornerstone University's Professional & Graduate Studies and Grand Rapids Theological Seminary programs. She works with the data team in enrollment to ensure all students' information is up to date.
Brittany received her Bachelor of Arts in music with an emphasis on worship from Palm Beach Atlantic University in 2013. She has served as a K-12 music teacher in Florida, including as a high school chorus director for Calvary Christian Academy in Fort Lauderdale. She has also served as a K-12 registrar for the National Heritage Academies.
In their spare time, Brittany and her husband, David, enjoy spending time with family playing games, doing puzzles and hanging out with their nephews. Brittany also enjoys all things music and theatre.
Related News, Events & More
Want to Learn More About CU?
Connect With CU