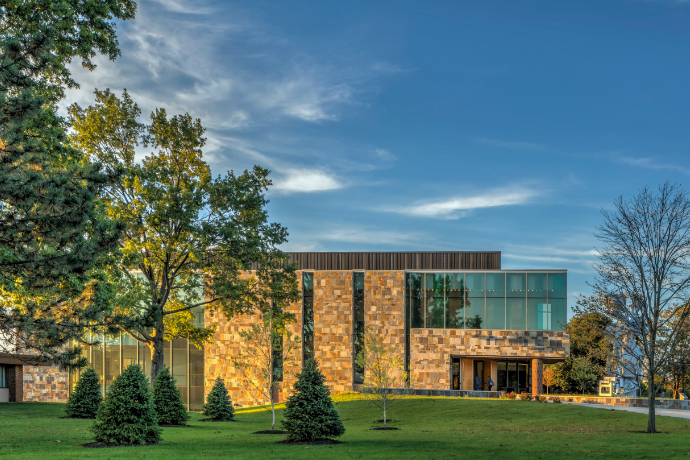 Education
Bachelor of Science, Business Administration, Cornerstone University
Desiree Glynn
Transfer Admissions Counselor
Freshmen Admissions Counselor (Last Name: D, M, V)
Traditional Undergraduate Admissions Office
Education
Bachelor of Science, Business Administration, Cornerstone University
Desiree is a 2022 graduate of Cornerstone University with a Bachelor of Science in Business Administration. She is passionate about small business and is excited to serve transfer students as they pursue degrees that will help them turn their passions into thriving careers.
In her free time, you can find Desiree hanging out with friends or spending time in ministry with the middle school population in her church in Muskegon, Mich.
Hobbies
Traveling
Cooking
Spending time outdoors
Related News, Events & More
Want to Learn More About CU?
Connect With CU