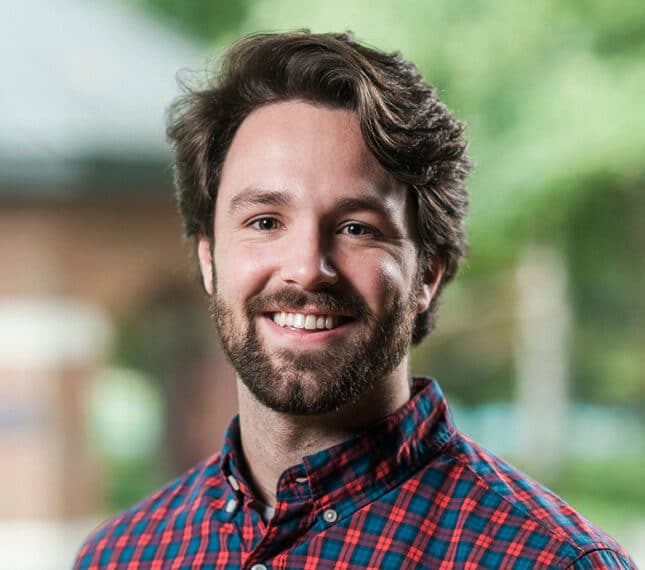 Research Interests
Ancient Near East backgrounds and how they inform biblical interpretation
Erik Sievertsen
Admissions Counselor
(Last Names: A-K)
Grand Rapids Theological Seminary
Research Interests
Ancient Near East backgrounds and how they inform biblical interpretation
Erik Sievertsen serves as an admissions counselor for Grand Rapids Theological Seminary. In his role, he gets prospective students excited about enrolling in seminary and also assists with registration and program planning.
Erik received his Bachelor of Science in biology and his Bachelor of Arts in Spanish from Wheaton College. During his time at Wheaton, he led and organized small group ministries for residence halls. He is currently a student at GRTS along with being an admissions counselor.
In his spare time, Erik enjoys spending time with his three younger siblings as well as skateboarding, ice skating, reading and boating.
Hobbies
Skateboarding
Ice skating
Reading
Boating
Related News, Events & More
Want to Learn More about GRTS?
Connect with GRTS