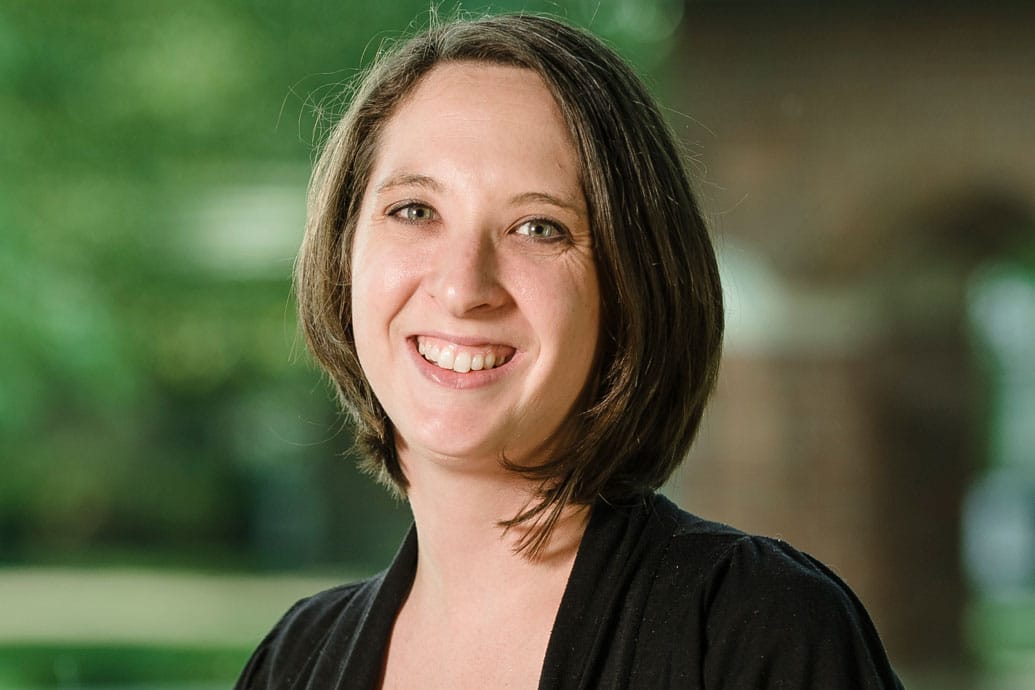 Education
M.DIV., Intercultural Ministry, Grand Rapids Theological Seminar
M.S., Management, Cornerstone University
B.A., Psychology, Edinboro University Of Pennsylvania
Jennifer Reil
Learning Experience Designer
Professional & Graduate Studies - Curriculum
Education
M.DIV., Intercultural Ministry, Grand Rapids Theological Seminar
M.S., Management, Cornerstone University
B.A., Psychology, Edinboro University Of Pennsylvania
Jennifer Reil is originally from Buffalo, New York, and moved to Grand Rapids in order to attend Grand Rapids Theological Seminary in 2007. She is married to Joshua Reil, and together they have one daughter, Makayla.
Jennifer serves as the learning experience designer at Cornerstone University's Professional & Graduate Studies. Previously, she served as the assistant director of academic advising at Cornerstone University, working in the areas of admissions and student success.
Outside of work, Jennifer enjoys serving in ministry at her local church and is an ordained elder there. She holds a Master of Science in management from Cornerstone, a Master of Divinity from Grand Rapids Theological Seminary and is currently working to complete a Master of Theology in New Testament Studies at Grand Rapids Theological Seminary.
"I truly love the environment and people at Cornerstone. I have enjoyed my time as a student, and I am thankful for the opportunities to grow professionally here as well. Both from a student perspective and as a staff member, I have seen the ways CU has invested into the people who are here, and I love being able to contribute to that mission in my current role in advising as well."
Hobbies
Reading
Watching movies
Spending time with friends and family
Interests
HIGHER EDUCTION
SPIRITUAL FORMATION
STUDENT DEVELOPMENT
Want to Learn More About CU?
Connect With CU