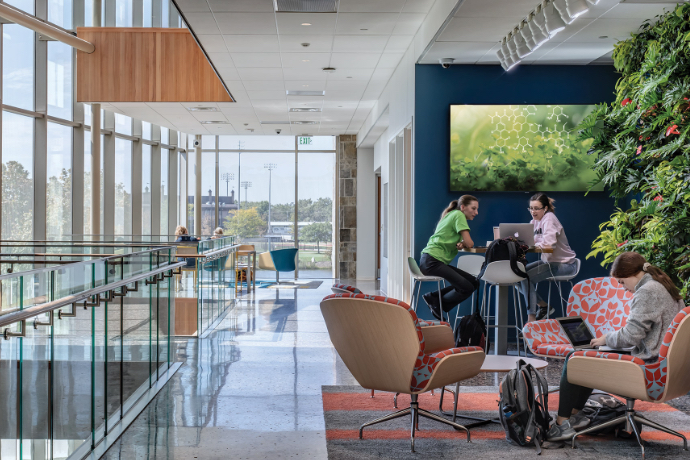 B.S., International Business, Cornerstone University
B.S., Business Management, Cornerstone University
Joshua Anderson
Admissions Counselor
(Last Names: D, M, V)
Traditional Undergraduate Admissions Office
B.S., International Business, Cornerstone University
B.S., Business Management, Cornerstone University
Joshua serves as an admissions counselor for Cornerstone University, where he seeks to provide resources for prospective students and their families to feel confident in their choice of university. He is passionate about seeing students equipped to be influencers for Christ and deepen their love for Him.
Joshua grew up in Guatemala as a missionary kid and moved to the United States for college. He married his college sweetheart, Brooke, and they now live in her hometown in Caledonia.
Joshua graduated from Cornerstone University in 2021 with a Bachelor of Science in international business and management.
Hobbies
Traveling with his wife
Photography
Hanging out with friends
Related News, Events & More
Want to Learn More About CU?
Connect With CU