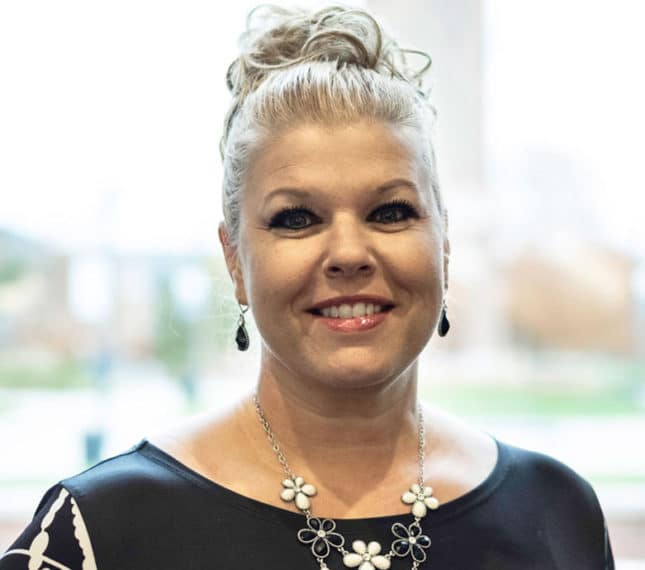 Kristy Taylor
Cornerstone University Board of Trustees
Dr. Kristy Taylor, dean of students and instruction at West Michigan Christian High School, was elected to the board in October 2017. Taylor's professional background includes more than 15 years of teaching business in higher education while consulting businesses on the side. She owns her own business consulting firm called The Business Doctor.
Taylor earned a bachelor's degree from Grand Valley State University, a master's degree from Cornerstone University and a Ph.D. from The University of Toledo. She wrote a book with her husband titled "Pen to Paper: Helping You Build a Life That Matters." Taylor has served on a public school board and spoken on several national radio stations.
Taylor and her husband, Matt, live in Holland, Mich., with their four boys.
"Cornerstone is like a second home to me. I have played sports here, earned my master's degree from here and worked full time in several areas of the university. I have greatly enjoyed being back, and it is an honor to serve the current faculty, staff and students alongside the president and the rest of the amazing, dedicated trustee board."
Want to Learn More About CU?
Connect With CU