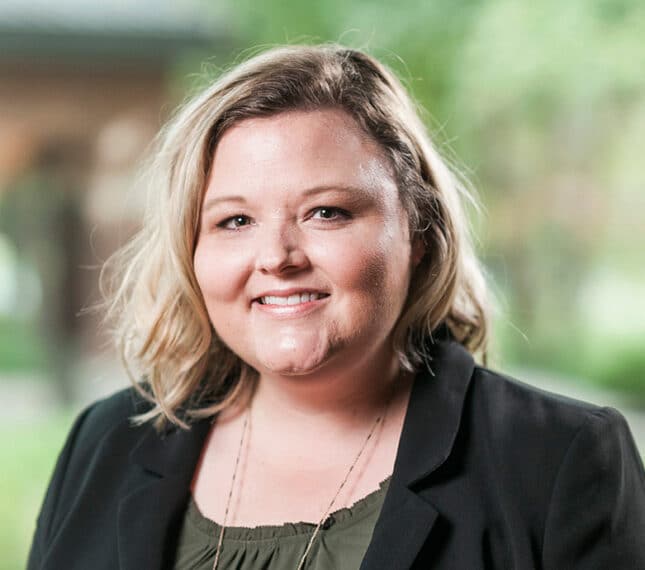 Education
Bachelor of Arts, Elementary Education and Language Arts, Cornerstone University
Research Interests
Psychology and brain health
Laura Wolfe
Traditional Undergraduate Interdisciplinary Studies Division
Education
Bachelor of Arts, Elementary Education and Language Arts, Cornerstone University
Research Interests
Psychology and brain health
Laura Wolfe serves as the administrative assistant for the Interdisciplinary Studies Division and academic partnerships at Cornerstone University. In her role, she supports and provides resources to students and faculty.
Laura has an extensive background in elementary education, tutoring and school counseling. She received her Bachelor of Arts in elementary education and language arts from Cornerstone University.
Hobbies
International travel
Interior design
Licenses and Professional Memberships
Serves as a Court Appointed Special Advocate in Kent County, having special interest in at-risk youth and foster care
Want to Learn More About CU?
Connect With CU