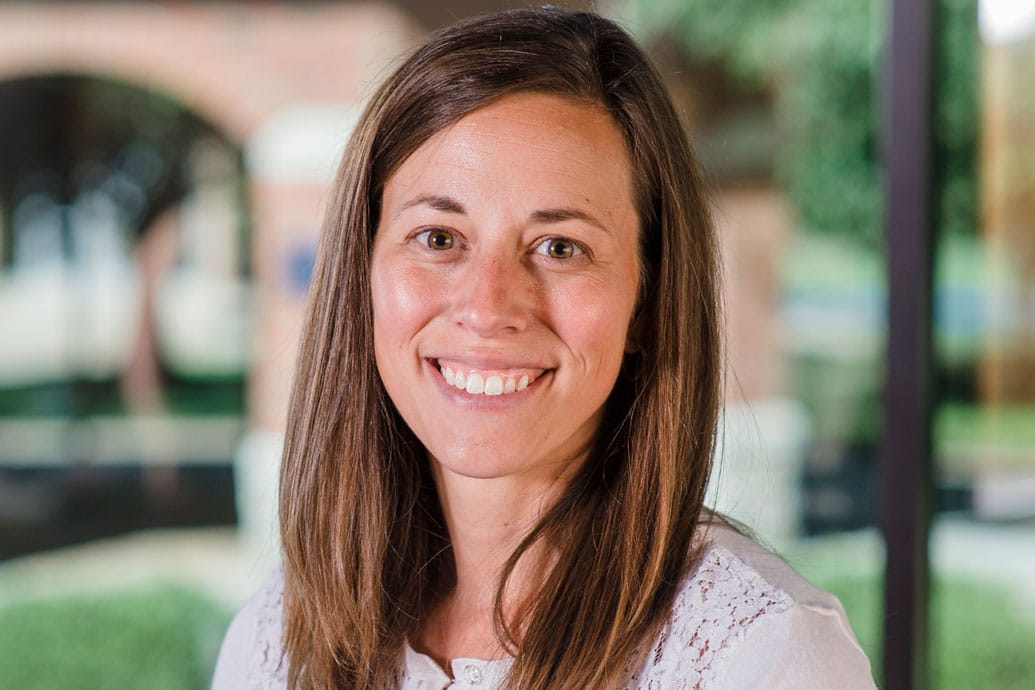 Education
B.A., Communication, Hope College (2004)
Certified Account Executive, Second Wind
Layne Fuller
Faculty Positions
Traditional Undergrad Academics - Marketing & Communications
Education
B.A., Communication, Hope College (2004)
Certified Account Executive, Second Wind
Layne Fuller gets out of bed every day to encourage others to experience JOY. This is both at home, creating experiences for her family to know the never-stopping, never giving up, always and forever love of Christ, and at work, sharing the story of this inspired institution and the ways our students are impacting the world for Christ.
Layne's background is in creative communication strategy, having spent her early career working at a local advertising agency developing marketing strategies, communication plans and implementing video, digital, print and social media tools and tactics. In all, she is approaching 15 years in creative communication for higher education and feels blessed to witness the academic, spiritual, personal and professional transformation of students throughout their college journey.
"I have witnessed and experienced the transforming power of a Christian education—both in the faith and work—and feel empowered to facilitate this for others. College isn't just about getting a degree so you can get a job. It is a journey toward a deeper understanding and decidedly putting Christ at the center of everything. So it is for me. Worshipping God is not just a Sunday thing—it is in every meeting, email, billboard, brochure and plan."
Hobbies
I LOVE COMPETING! YOU NAME THE GAME OR CONTEST, I'M IN.
I LOVE HIKING AND EXPLORING. THE MOUNTAINS OF COLORADO ARE MY HOME.
MUSIC IS MY JAM (IF THAT MAKES SENSE). THE OUTDOOR CONCERTS AT FREDRICK MEIJER GARDENS ARE AMAZING!
Related News, Events & More
Want to Learn More About CU?
Connect With CU