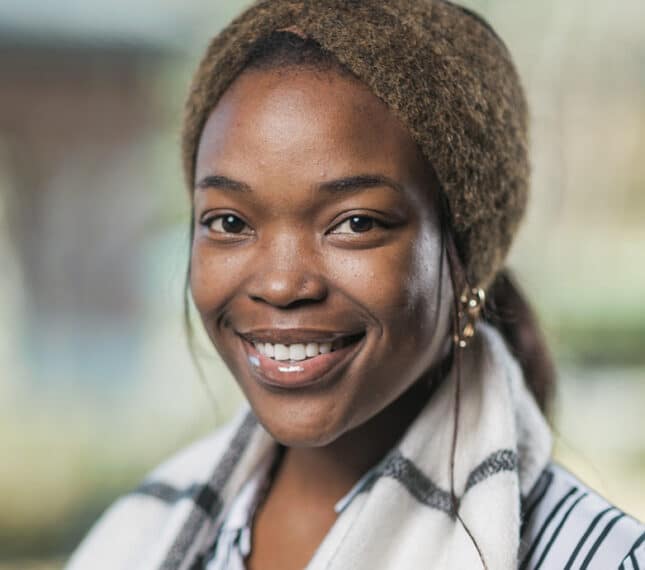 Education
Bachelor of Science Candidate, Business Marketing, Cornerstone University
Ntando Phillips
International Student Recruitment Specialist
Traditional Undergraduate Admissions Office
Education
Bachelor of Science Candidate, Business Marketing, Cornerstone University
Ntando Phillips serves as an admissions counselor at Cornerstone University. In her role, she assists prospective students in their college search and guides them through the application and acceptance processes.
Ntando attended Cornerstone and studied for a Bachelor of Science in business marketing. When she was a student, she participated as a project leader in Enactus, was part of the Student Advisory Council and was a member of Q Union, a nationally-recognized college organization that encourages students to engage with culture in unique ways.
In her spare time, Ntando enjoys traveling and spending time with her friends.
Want to Learn More About CU?
Connect With CU