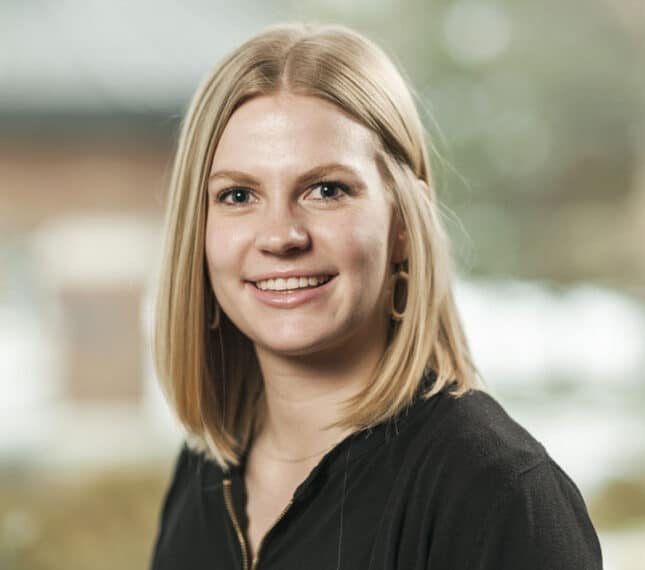 Education
B.S., Hospitality and Tourism Management, Grand Valley State University
Rachel Pitsch
Events & Hospitality Coordinator
Education
B.S., Hospitality and Tourism Management, Grand Valley State University
Rachel Pitsch serves as the events & hospitality coordinator at Cornerstone University. In her role, Rachel assists in the execution of both internal and external events and recruits volunteers to create a great event experience for guests.
Rachel received her Bachelor of Science in hospitality and tourism management from Grand Valley State University in 2020. Prior to her role at Cornerstone, Rachel worked at Consumers Energy as a concierge and event management assistant.
In her spare time, Rachel enjoys reading, going for walks and spending time with her husband, Logan, and their dog, Gator.
Want to Learn More About CU?
Connect With CU