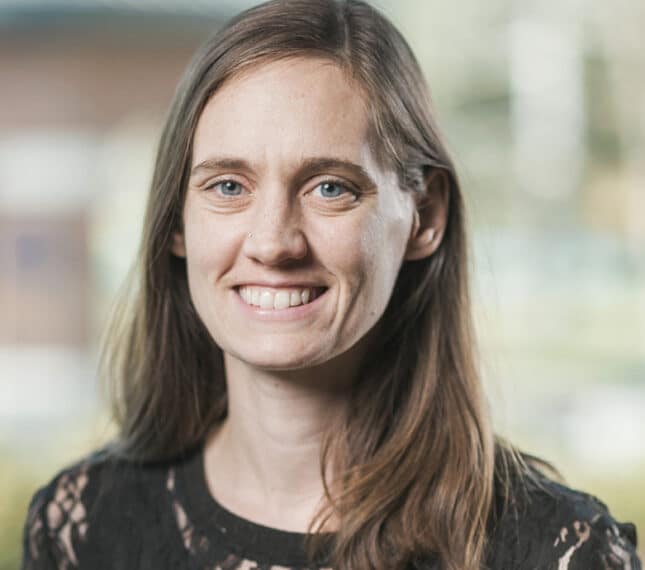 Education
M.Ed., Adult and Higher Education, Grand Valley State University
B.A., International Studies, Spanish and Music, Hope College
Rachel VanderStelt
Service and Career Development Specialist
Center for Career and Life Calling
Education
M.Ed., Adult and Higher Education, Grand Valley State University
B.A., International Studies, Spanish and Music, Hope College
Rachel VanderStelt serves as the service and career development specialist for Cornerstone University's Center for Career and Life Calling. In her role, she helps students grow into their vocation and coaches them on how to use their passion in their future careers.
Rachel received her Bachelor of Arts from Hope College in international studies, Spanish and music and her Master of Education from Grand Valley State University in adult and higher education. At GVSU, she was selected to participate in the Cook Leadership Academy at the Hauenstein Center. She has worked for Compass College of Cinematic Arts, CETUSA, Trinity Christian Reformed Church and The Esther School.
In her spare time, Rachel enjoys spending time with her three children and husband, reading, running and cooking.
Want to Learn More About CU?
Connect With CU