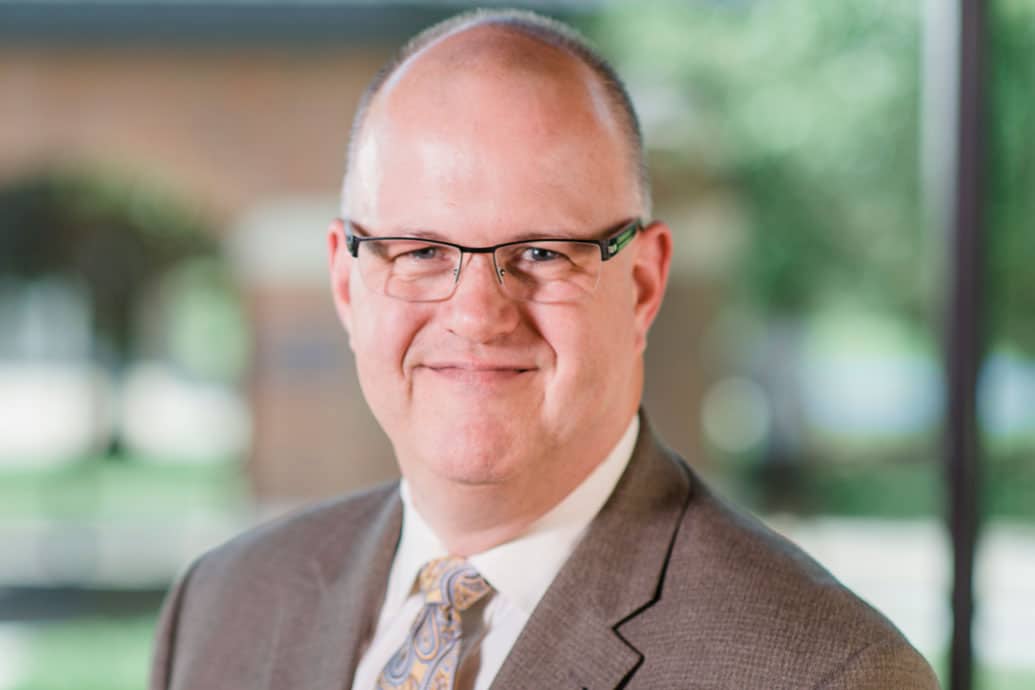 Education
B.B.A., Marketing, Western Michigan University
Russ Clark
Director of Radio Business Partnership
Education
B.B.A., Marketing, Western Michigan University
Russ Clark is experienced in retail management, the financial services industry along with eight years of experience as a WOOD Radio seller in Grand Rapids. He and his wife Judy have been married for 35 years (and counting) and have three full-grown children and one grandchild. His vision for himself and WCSG's business development team is to serve the people we interact with, internal and external, in a manner that Christ will find pleasing while bringing glory and praise to His name. In short, he strives to be who God calls him to be.
"Serving at WCSG/Cornerstone provides the opportunity to serve our business partners and prospects with our marketing expertise and experience. We can also learn from, develop and encourage our co-workers and teammates. Finally (and best of all), we are provided the chance to be ambassadors for Christ with our students and the community."
Hobbies
COMPUTER GAMES
FLYING
COMMUNITY BUILDING
SINGS IN HIS CHURCH CHOIR AND RUNNING THE POWERPOINT DURING SUNDAY MORNING SERVICES
Want to Learn More About CU?
Connect With CU