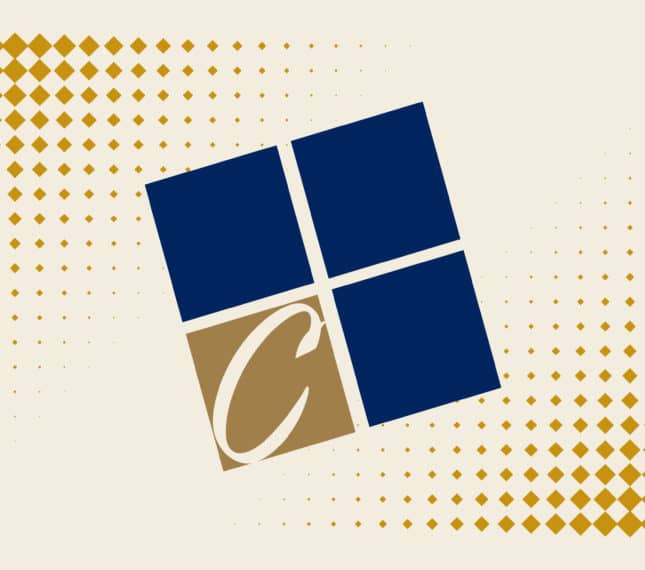 Education
Interdisciplinary Studies, Liberty University
Samuel Karel
Traditional Undergraduate Admissions Office
Education
Interdisciplinary Studies, Liberty University
Samuel Karel serves as an admissions counselor at Cornerstone University. In his role, he supports students as they consider attending college and guides them through the process of applying, being accepted and arriving on campus. He loves hearing each student's story and how Cornerstone can be a part of it.
Samuel is a graduate of Liberty University with a degree in interdisciplinary studies. Along with his role as an admissions counselor, he is also an assistant coach for the CU men's wrestling team, an accomplished musician and has worked as a tree-climbing arborist.
When he's not working, Samuel enjoys spending time outdoors, participating in activities like camping, backpacking or going to the beach. He also enjoys playing any sport he can get his hands on, especially spikeball, tennis and basketball.
Related News, Events & More
Want to Learn More About CU?
Connect With CU