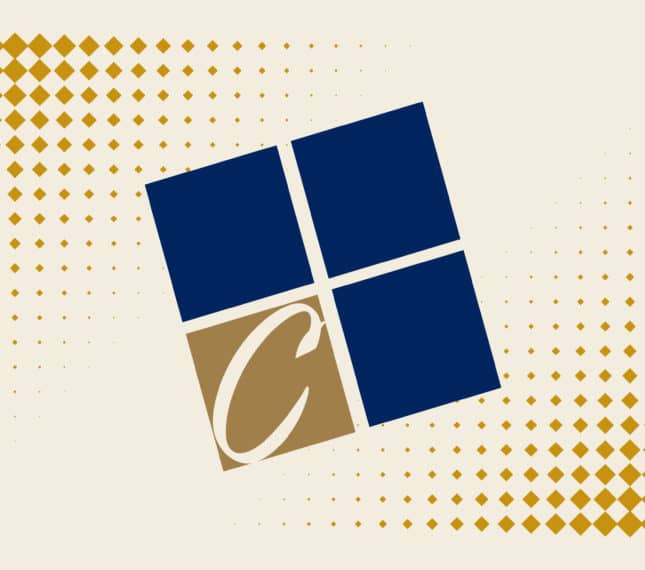 Education
M.A. Candidate, Ministry Leadership, Grand Rapids Theological Seminary (2022)
Master of Arts, Family Care, Calvin Theological Seminary
Bachelor of Science, Business Administration, Cornerstone University
Associate in Business Administration and Associate in Arts, Grand Rapids Community College
Shafter Roble
Spiritual Formation & Christian Community
Education
M.A. Candidate, Ministry Leadership, Grand Rapids Theological Seminary (2022)
Master of Arts, Family Care, Calvin Theological Seminary
Bachelor of Science, Business Administration, Cornerstone University
Associate in Business Administration and Associate in Arts, Grand Rapids Community College
Pastor Shafter Roble serves as the campus pastor at Cornerstone University. In his role, Pastor Roble leads and helps develop the spiritual growth of Cornerstone students and prepares them to influence their cultures for Christ and His kingdom.
Pastor Roble is currently working toward his Master of Arts in ministry leadership at Grand Rapids Theological Seminary. He studied at Universidad Tecnologica de El Salvador, Grand Rapids Community College, Cornerstone University, Davenport University and Calvin Seminary.
Pastor Roble is also the pastor of Iglesia Bautista Biblica in Grand Rapids, where he's served for over 10 years. He is married to Haydee, and they have two daughters. Their oldest daughter, Khyara, is a senior at West Michigan Aviation Academy, and Tammy is an eighth-grade student at Vanguard Charter Academy.
Hobbies
Playing soccer
Star Wars
Playing with the dogs
Fishing
Licenses and Professional Memberships
ISO 9001:2015 Lead Auditor Certified
Want to Learn More About CU?
Connect With CU