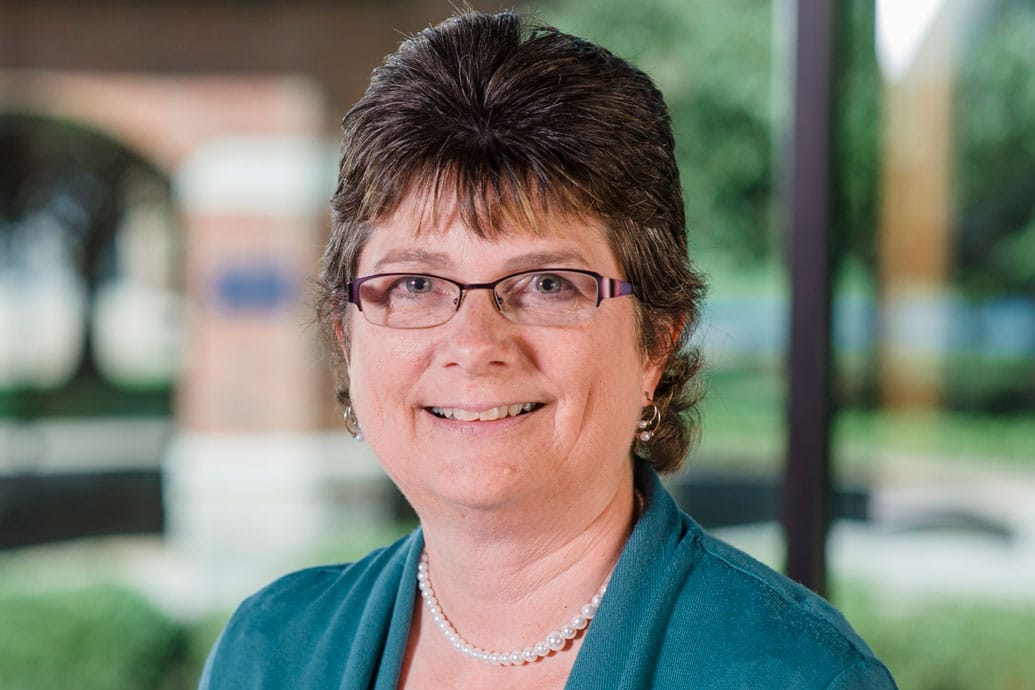 Education
B.S., Business Management, Cornerstone University
Sherin Austin
Academic Advisor & Kalamazoo Site Coordinator
Professional & Graduate Studies
Education
B.S., Business Management, Cornerstone University
Sherin Austin (B.S. '10) serves as an academic advisor and Kalamazoo site coordinator for Cornerstone University's Professional & Graduate Studies (PGS) division. She has a passion for getting to know her students and seeing them be successful in their academic pursuits. In her role, she is available to answer questions and help solve concerns that may arise.
As a PGS graduate herself, Sherin knows what it means to be an adult student working and pursuing an education simultaneously. Her experience helps her relate to students and address their needs where they're at.
"I believe that academic success is the springboard for personal growth and greater opportunities. It is a joy for me to watch students enhance their communication and interpersonal skills; grow in confidence; achieve their educational and career goals; and realize how faith in Jesus Christ impacts all areas of life. I love assisting and encouraging students in this journey."
Hobbies
Spending time with grandchildern
Reading
Biking
Boating
Interests
SERVING IN VARIOUS MINISTRIES AT CHURCH
Related News, Events & More
Want to Learn More About CU?
Connect With CU