Cash in Your Coffee
As an alum, future alum or friend of the university, you have seen firsthand the power of a Christ-centered education. You know the importance of the relationships built on campus, of the knowledge you've gained in your time here. And now, you have the opportunity to give back.
For the price of one cup of coffee, you can set up a recurring gift of $5 or more to Cornerstone University. Your donation can be put toward an existing fund or one you'd like to start. Global involvement? Check. Women's volleyball? Check. This is an easy and straightforward way for your passions to shape the future of Cornerstone.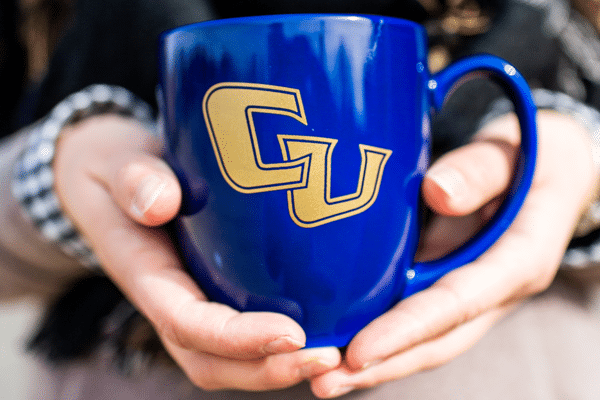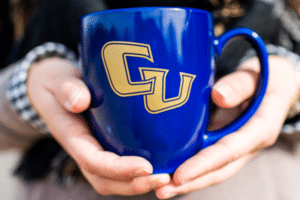 Give a Recurring Gift to CU
Spend your money on what matters by signing up for a recurring gift below. As a reminder that your gift makes a difference in the lives of students and to thank you for being an ambassador for the university, we'll send you a CU coffee mug.
Want to Learn More About CU?
Connect With CU