GRTS Professor Publishes "The 5-Minute Visual Guide to the Bible"

Dr. Michael Wittmer, professor of systematic and historical theology at Grand Rapids Theological Seminary, recently published "The 5-Minute Visual Guide to the Bible," a journey through Scripture using photos, maps, artwork and more.
The book was released in July 2021 and is currently in the top 100 Bible handbooks on Amazon.
"A college friend of mine contacted me about writing 'The Bible Explainer,' which came out in November 2020," said Wittmer. "The same friend asked me to write 'The 5-Minute Visual Guide to the Bible,' which focuses on the main people and events of the Bible."
The book is richly illustrated with both paintings and artwork depicting biblical scenes from various cultures and full-color photos of landscapes and artifacts. These images are designed to help immerse readers into the world of the Bible. Wittmer said that a few of the photos are his own, but his editor compiled most of the images seen in the book while Wittmer supplied the text.
"Dr. Wittmer is a gifted writer and an incredible teacher at GRTS," said university president Dr. Gerson Moreno-Riaño. "He is an invaluable contribution to the culture we strive for at Cornerstone University, and his books and other writings are a testament to his passion for Scripture."
Wittmer's intent for the book is to help make the Bible more approachable to new readers but also for seasoned Christians to encounter the Bible in new ways.
"The book will introduce new readers to the Bible and also surprise some veteran saints who hadn't put the story together quite like this before," Wittmer said. "For instance, the book notes the Bible is a love story: it begins with a wedding in a temple and ends with a more glorious wedding in a more glorious temple."
It is also a great resource for children and young readers. The illustrations on every other page will help them put the characters and stories together. The book reads in the Bible's chronological order, so readers can use this as an easy reference while studying Scripture.
Wittmer is the author of several bestselling books, including "The Last Enemy: Preparing to Win the Fight of Your Life" and "Becoming Worldly Saints: Can You Serve Jesus and Still Enjoy Your Life?" Wittmer's mission as a writer is not to write books for other scholars but to write books on theological topics that can be easily understood by anyone.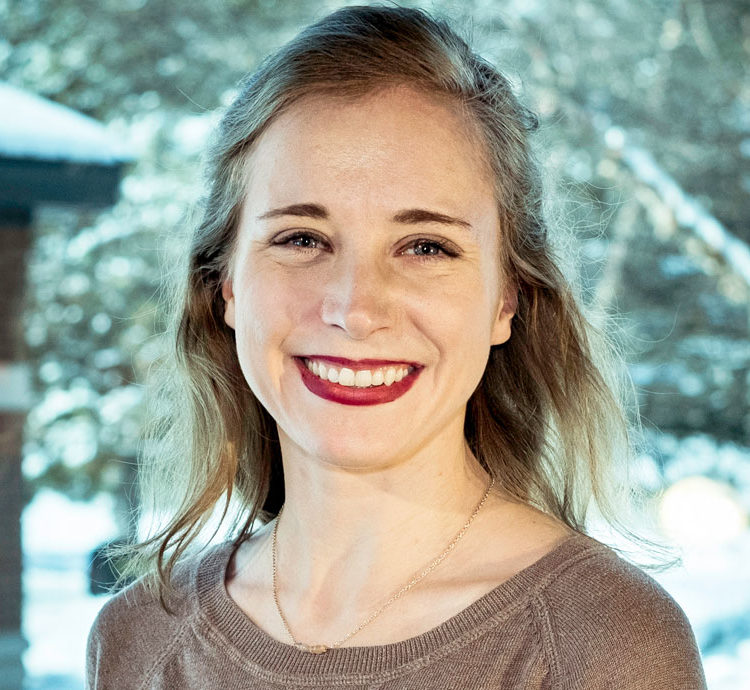 Audrey Wierenga
Audrey Wierenga (B.A. '18) is the copywriter for Cornerstone's Marketing & Communications Office. She graduated from Cornerstone in 2018 with a degree in broadcast communication. Audrey also serves on the Young Alumni Council.
In her spare time, Audrey enjoys working on her own full-length work of fiction, co-hosting a podcast about the Academy Awards and participating in local theatre productions.
Want to Learn More about GRTS?
Connect with GRTS