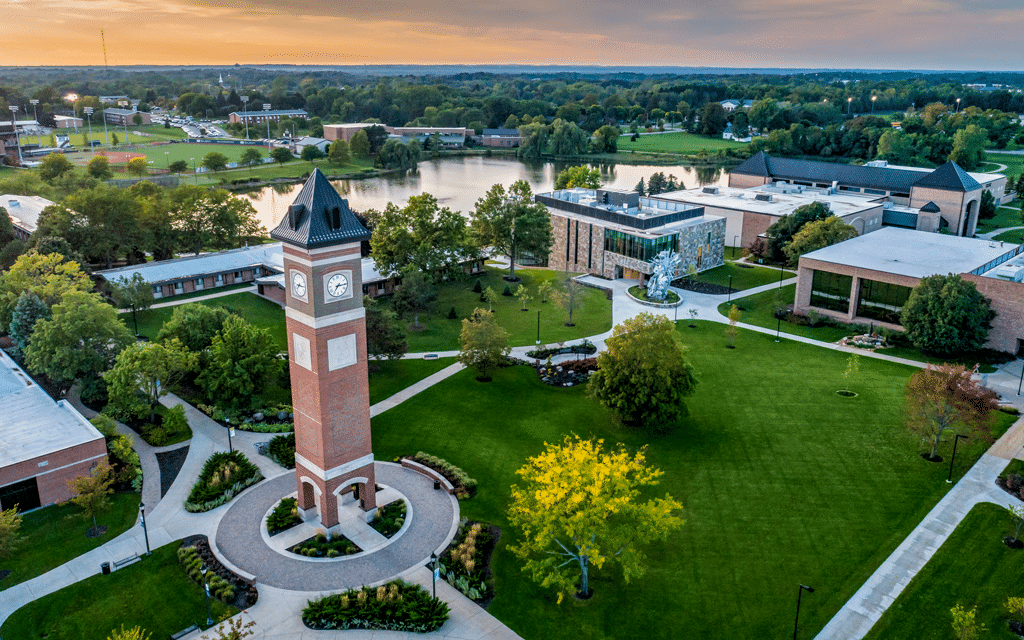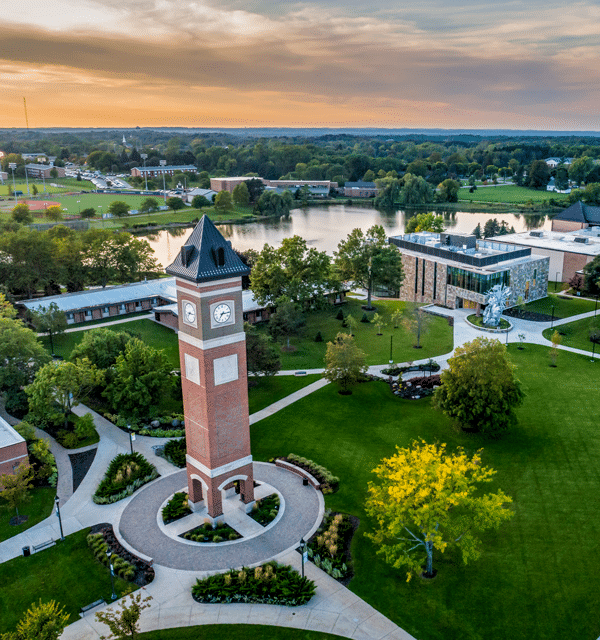 Undergraduate

Grow as a Leader
LEAD Business Experience
In the world's rapidly changing marketplace, we need business professionals who are creative leaders that work to solve problems with impactful solutions. The LEAD Business Experience at Cornerstone University will help you sharpen your leadership skills and business acumen. During this three-day camp, you'll learn from Cornerstone Business Division faculty and area business professionals alongside your peers from area high schools!
Camp Details
Registration for the LEAD Business Experience is open to high school students entering ninth to 12th grades, along with entering new college freshmen.
Date: July 2023
Time: 9 a.m. – 3 p.m. (overnight lodging is not provided)
Location: Cornerstone University, Grand Rapids, Mich.
Cost: $150 (plus a $3.75 processing fee)
Please Note: Your LEAD Business Experience registration payment includes a non-refundable 2.5% credit card processing fee.
What to Expect
This three-day business camp experience is designed for current and future leaders. With your fellow high school peers, you'll tackle topics such as creating a personal brand, identifying your leadership style and building your presentation skills. This experience also prepares you to:
Develop a professional biography and resume.
Identify your leadership strengths and values.
Position yourself as a leader.
Understand the integration of faith in business.
Registration
Refunds for the LEAD Business Experience will not be honored within 30 days of the start of camp except under extenuating circumstances. We will allow camper substitutions at no extra charge in the event that your student no longer wishes to attend the camp.
Registration for this camp is forthcoming in spring 2023.
Admissions Office
Contact
P:

F:

616.222.1418
Hours
MON - FRI: 8 a.m. - 5 p.m.
SAT & SUN: Closed
Want to Learn More About CU?
Connect With CU