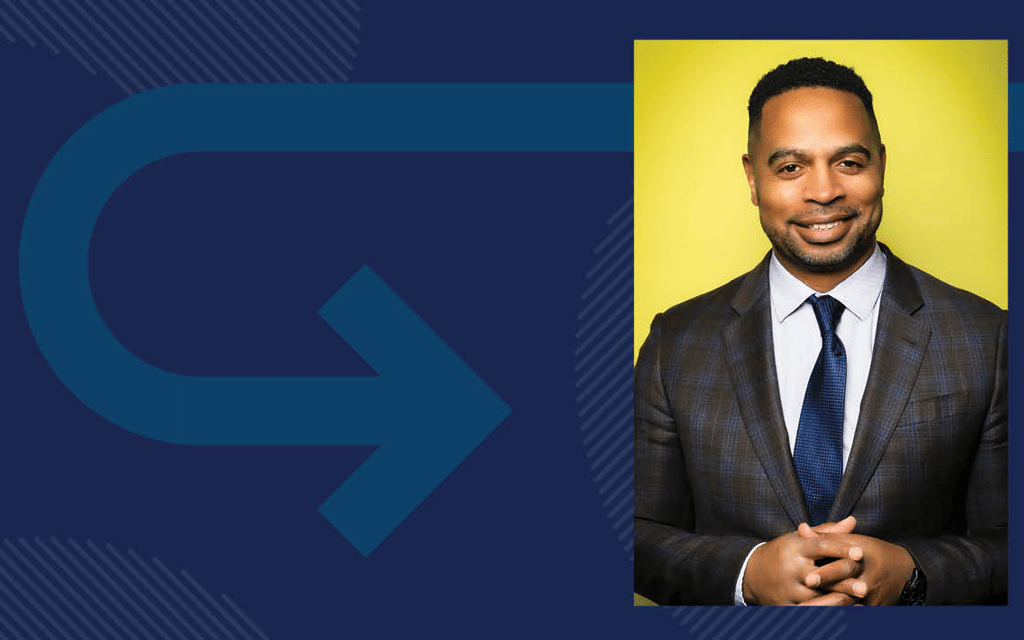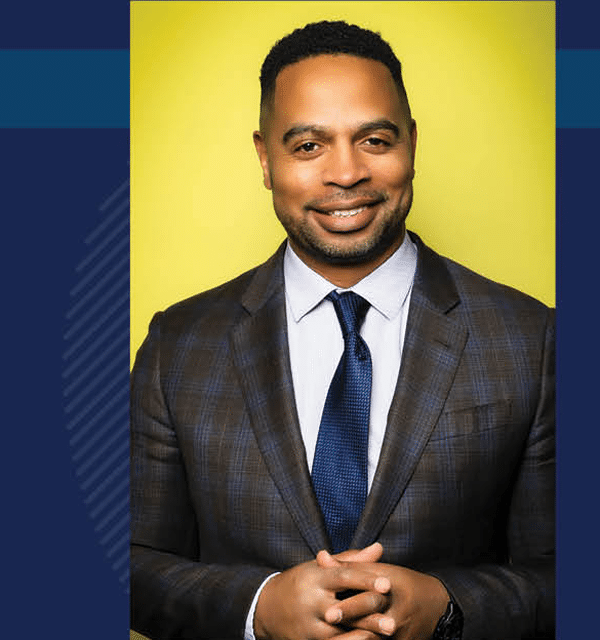 Grand Rapids Theological Seminary

Inspire Change
In Your Community
The Year of The Return:
How Do We Strengthen the World?
Spring 2021
Julian Newman, founder and CEO of Culture Creative, is a nationally recognized certified diversity and inclusion thought leader. Culture Creative is a leading national consulting firm specializing in diversity, equity, inclusion and belonging (DEIB). Culture Creative clients include advertising agency Leo Burnett, InnerWorkings, Holland, Gordon Foods and Michigan State, along with other universities, school districts and philanthropic organizations.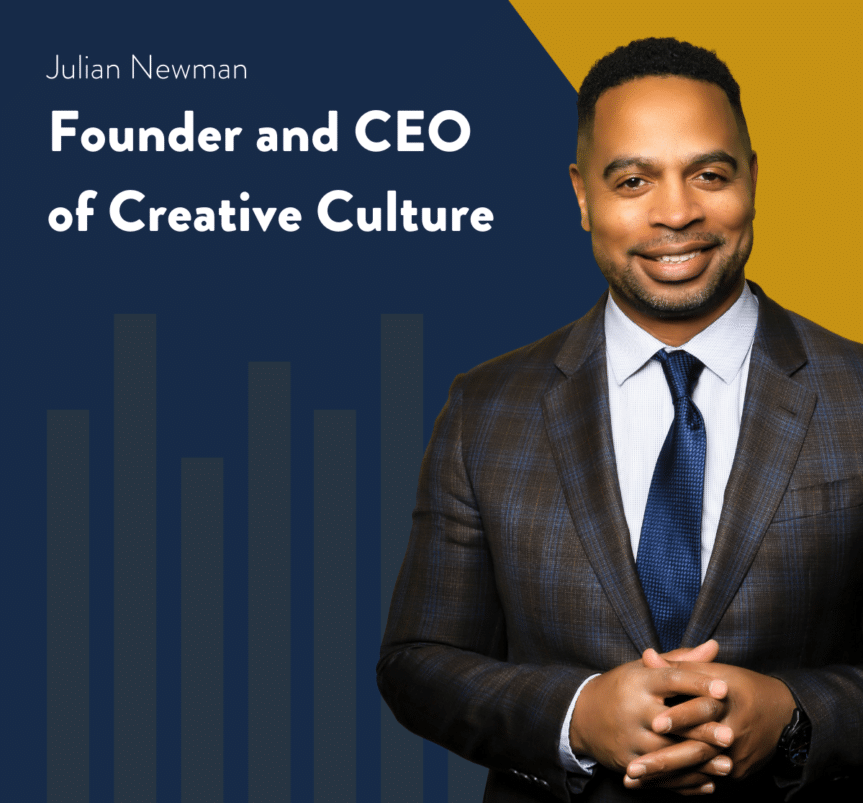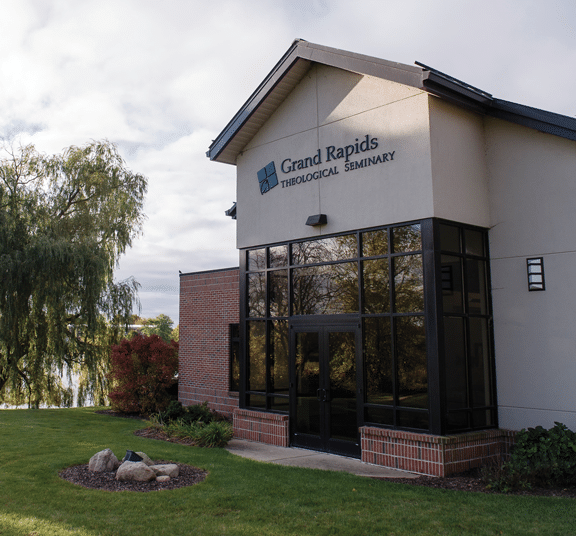 Join the Virtual Event
On April 7, Julian Newman, founder and CEO of Culture Creative, discussed how the post-pandemic church must return to the true culture and ethos of Christ.
About Julian Newman
As a cultural intelligence strategist, author and motivational speaker, Julian has spoken to more than 100,000 people and groups nationally and internationally during the past 20 years. Since the launch of Culture Creative in 2014, Julian and his team have worked with more than 100 companies and nonprofit organizations to develop culturally aware leaders, employees and more empowered communities. Julian inspires people to believe in their inner-hero and be world changers. Julian shares his leadership development expertise with corporate, nonprofit, creative and faith-based clients virtually. Julian has a unique gift of bringing people of diverse backgrounds together to find common ground and become more beautiful together. He empowers them with curated seminars, training materials and lectures that are specific to a client's needs.
01
Founder of "Culture Creative"
The mission of Culture Creative is to work with organizations (nonprofit, for profit, faith or market space) that want to create a business or a community where every person has the opportunity to achieve their highest human potential. Culture Creative is based on a belief that by leveraging our perspectives, talents and energy for the greater good, together we can build a more beautiful world.
About the Intercultural Studies
Lecture Series
The Intercultural Studies Lecture Series at Grand Rapids Theological Seminary inspires listeners to explore topics relevant to intercultural issues from a biblical, theological and psychological perspective. Each fall and spring, the seminary hosts a free public lecture given by a guest speaker.
Want to Learn More About GRTS?
Connect With GRTS