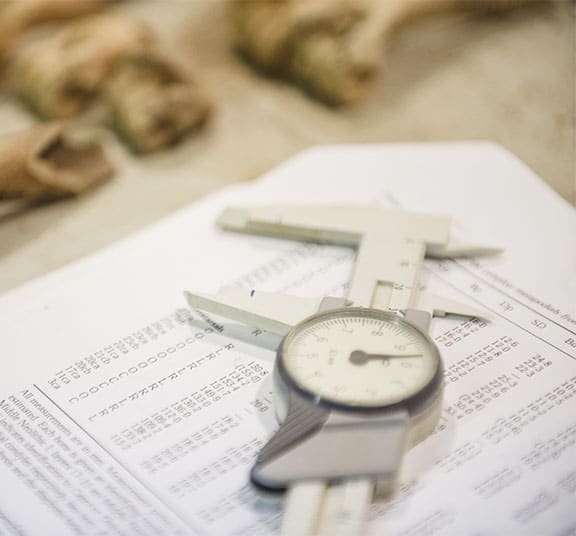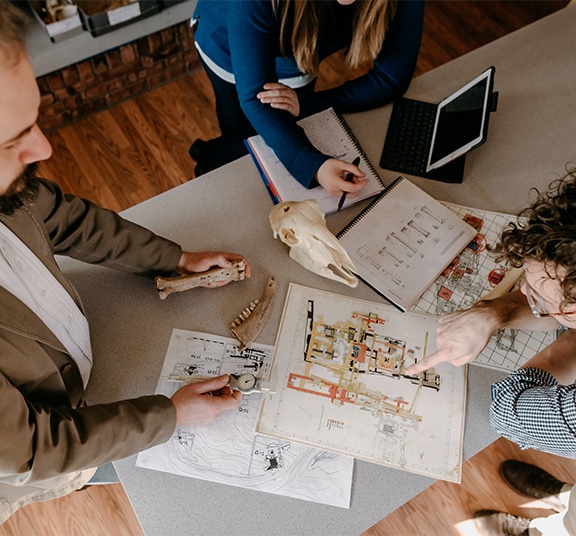 Hesse Memorial Archaeological Laboratory
Located on the campus of Grand Rapids Theological Seminary, the Hesse Memorial Archaeological Laboratory houses animal bone remains from the excavation site of Tel Dan in northern Israel. These bones are used to help understand ancient history and culture and educate students and the community about the application of zooarchaeology to the field of biblical archaeology.
The lab is named in honor of Prof. Brian C. Hesse (1944-2011) of Pennsylvania State University, a pioneer in the application of "zooarchaeology" (the archaeology of animal bones) to the field of biblical archaeology.