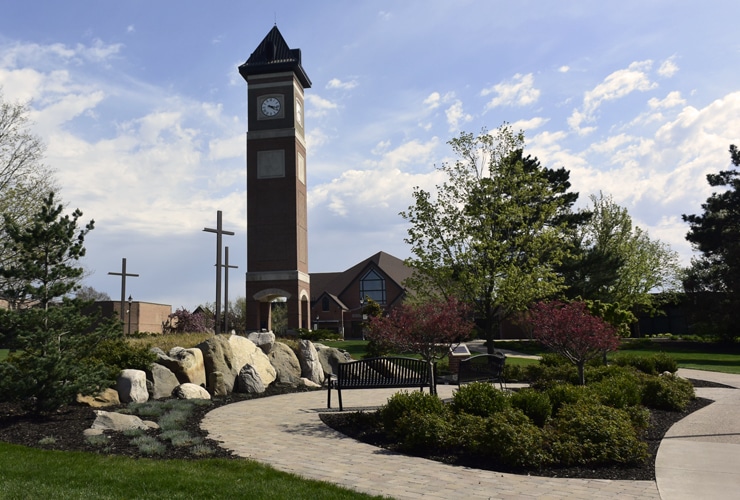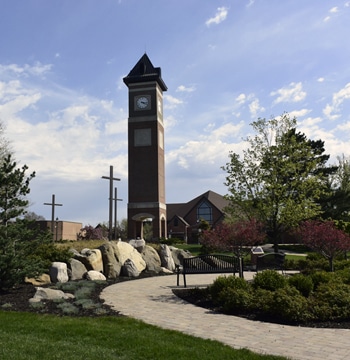 University Offices

Spark a Conversation
With Cornerstone
Social Media Guidelines
By definition, social media is a form of web-based communication in which people, companies, and brands can engage in conversation. As an institution, Cornerstone University recognizes the value of engaging in conversations as a means to interact on the topics relevant to our institution, students, community and constituents as well as build the reputation of our institution.
To help you build a positive and professional social media presence—whether on behalf of CU or for yourself—the following guidelines have been established using industry best practices as well as recommendations from other higher education institutions. Whether posting on behalf of your division, team or department you officially represent Cornerstone University. As an employee of Cornerstone University, your social media presence has a direct connection to the context of your departmental role and who we are as an institution. Thus, these guidelines are here to help you engage in web-based social conversations in a way that builds up the University and points to Christ in all social interactions.
You should always be cognizant of current university policies and guidelines including the university's branding guidelines, the Information Technology Reliable Usage Policy (located on the MyCU), the Cornerstone Confession and Employee or Faculty Handbook (located on the MyCU).
General Social Media Guidelines
Be the Mission
You are an ambassador of CU online and offline, in your professional role as well as your personal. Just as you do in face-to-face conversations, interact with others in ways that positively reflect our mission and adhere to the CU Code of Conduct.
Be Transparent
Who you are—name, title and affiliation with CU—should be clear.
Be Respectful
Seek first to contribute meaningful, respectful comments. Any material presented on social media networks should represent the university as accurately and honestly as possible. Always think twice before you post, especially when discussing something that is of a sensitive nature.
Add Value
You have tremendous knowledge and perspectives to share, so focus on these when joining or starting a social media conversation. Stay positive and on subject.
Additional Resources
These resources are recommended by the CU Marketing & Communications office for information on social media industry best practices, tips and tricks for social media engagement.
Want to Learn More About CU?
Connect With CU