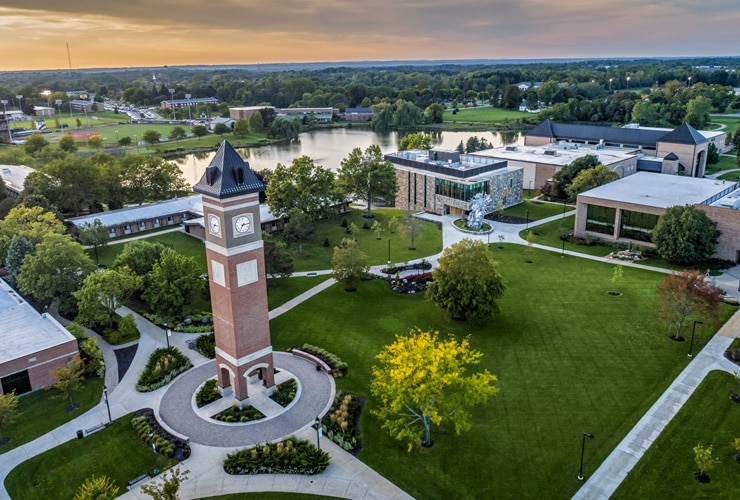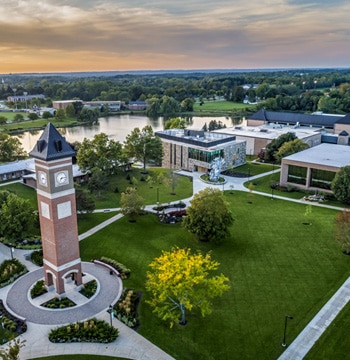 Cornerstone University

Be Financial Aid Savvy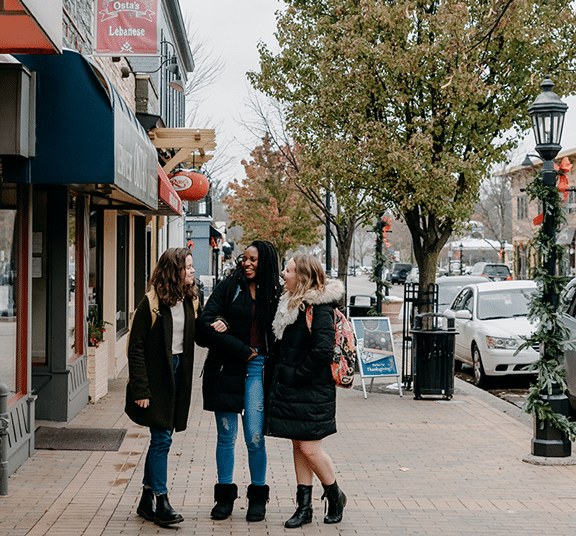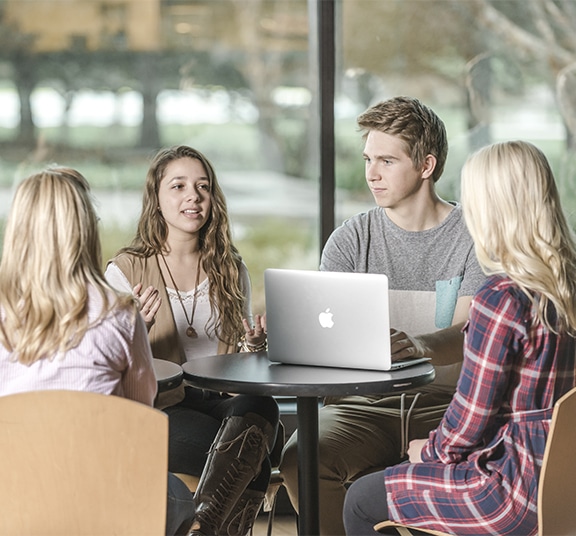 Financial Aid 101:
Free Guide
You'd agree that a college degree is one of the best investments that a person can make in his or her future, right? Affordability of your college education, however, is often the greatest obstacle to making this life-long investment become a reality.
Make an Investment
in Your Future
Understanding a college's financial aid process and timeline is now more important than ever before. We created a guide that:
Outlines a timeline for starting the college admissions and financial aid process.
Details the various types of financial aid available.
Do yourself a favor. Stay a step ahead of the game and fill out the form to get the guide.