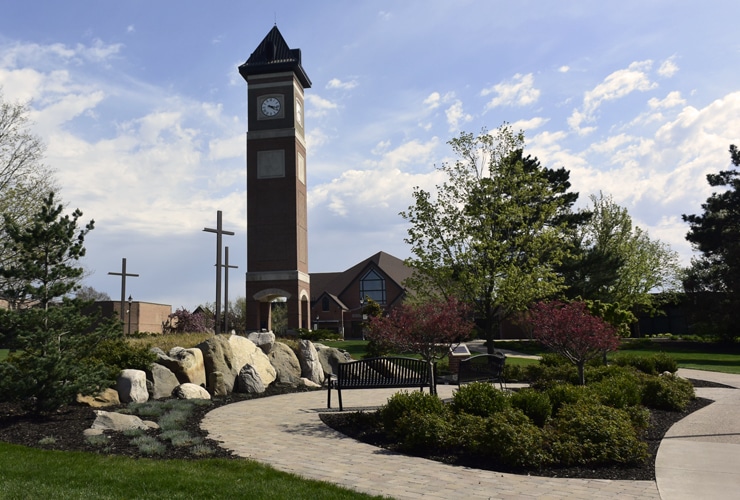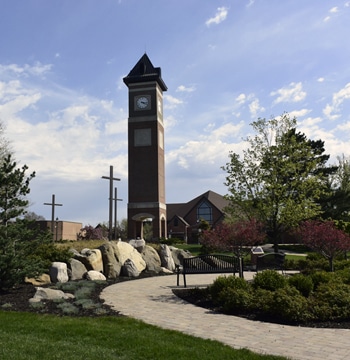 Publications

Broaden Your Knowledge
Publications
Cornerstone University faculty and staff have a wealth of knowledge that they share through resources like the ones you'll find below. Use these curricula to deepen your knowledge and foster an appreciation for lifelong learning.
Resilience Curriculum
During the 2020 Talking Points Conference, we listened to pastors, theologians and researchers as they taught us about resilience and finding wholeness in ministry by way of the cross. We wanted to keep the conversation going and equip pastors, ministry leaders and those who care for them with resources to sustain them in their work. In March 2021, we launched seven studies that invite active engagement with the conference topics.
Everyday Works
Many followers of Christ fail to see their work as God-honoring and worshipful. It's time to rethink what you do every day and discover why it matters. The Everyday Works curriculum is designed as an intensive study for small groups and individuals alike who want to understand why their work matters to God and can be used to shape His kingdom. All curriculum materials are available online.
Cornerstone University
Hours
MON - FRI: 8 a.m. - 5. p.m.
SAT & SUN: Closed
Want to Learn More About CU?
Connect With CU