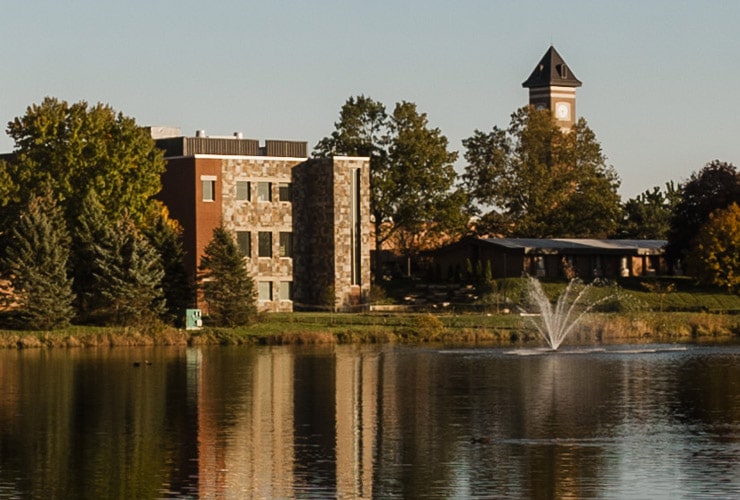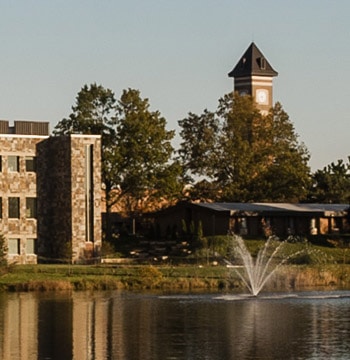 On-Campus Degrees

Be Transformed
On-Campus Degrees
When you walk into a classroom at Cornerstone University, you'll know immediately that this is the place to pursue your calling and prepare for your career. With over 70 on-campus associate and bachelor's programs, Cornerstone seeks to inspire students to chart new paths for their future.
On-Campus Academic Programs
Location
0

%

Of faculty are Christ followers.
0

%

Of undergraduate students are employed or in graduate school within six months of graduation.
0

%

Of degrees are nationally accredited.
Why Cornerstone?
Cornerstone University exists to empower men and women to become influencers in their world for Christ no matter where God has called them. For over 80 years, we have taught students from a biblical worldview in order to equip them for their calling. We do this through excellent academics, a dedicated campus community and a steadfast commitment to the teachings of Jesus Christ.
Christ-Centered
We believe that Jesus Christ must be central in all things, including our academic pursuits.
Student Focused
We exist to serve our students and give them an excellent experience both on and off campus.
Biblically Rooted
Every professor at Cornerstone has a personal relationship with Jesus Christ and teaches from a biblical perspective.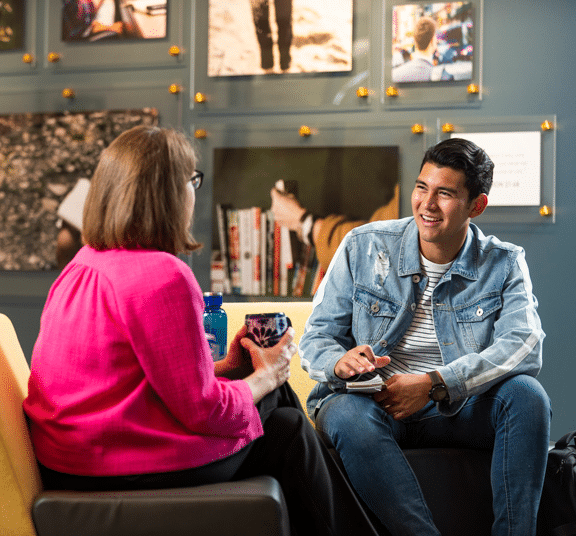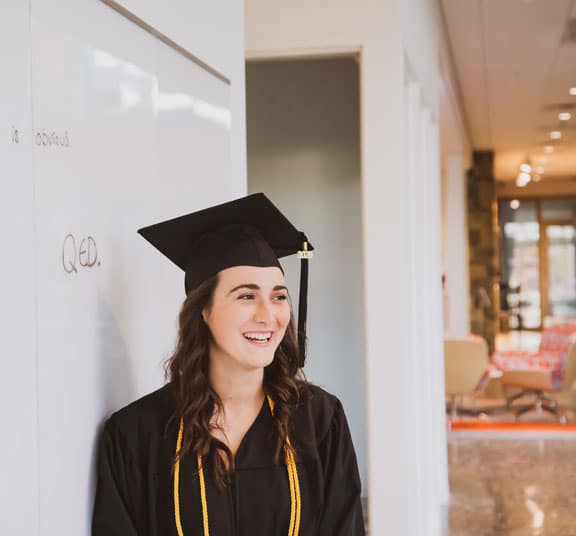 Cost
The clear cost structure of our degree programs helps you know what to expect when planning your academic journey. As a transfer friendly institution, CU could award college credit for course work from other accredited institutions and placement tests such as CLEP, Advanced Placement, DSST or International Baccalaureate. And our financial services team is always available for a one-on-one consultation with you.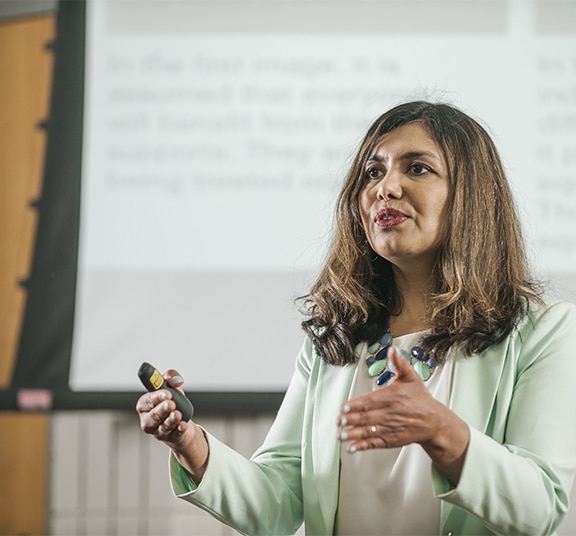 Faculty
Professors at Cornerstone want to see you succeed in your academic journey. Using their combined decades of experience, expertise and passion for Christ, they'll inspire you to bring your all to everything you do, both inside and outside the classroom.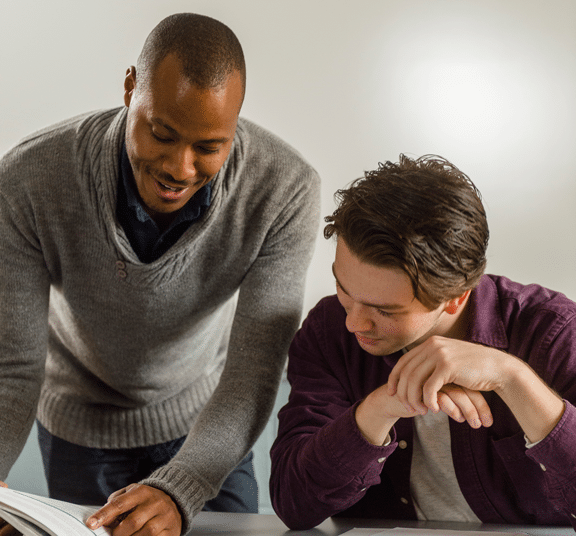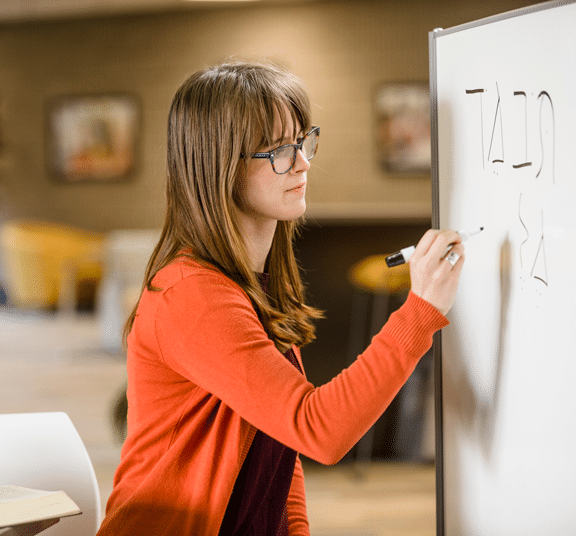 Student Support
As a student at Cornerstone, you'll be supported on your academic journey. Our Center for Student Success provides one-on-one tutoring, and Career and Life Calling offers career coaching. In addition, the Well Counseling Services provides on-campus mental health care for all students, and the Ron Blue Center offers financial coaching to first-time college students and graduate students.
Frequently Asked Questions
What's the difference between on-campus and online degrees?
On-campus degree programs meet in person on Cornerstone's campus in Grand Rapids, Michigan. Online degree programs are typically offered in an asynchronous setting (you can complete course work on your schedule throughout the week) and can be completed wherever you have access to the internet!
Does it cost more to do on campus?
Tuition and fees are calculated differently for on-campus and online programs but most students find that with the difference in available scholarships and course schedules, the per term costs for tuition are very similar.
What if I want to switch from on campus to online?
Once you have registered and started an on-campus course, we suggest finishing the course for that semester. Once the course is complete, you can switch to an online format. Connect with your academic advisor to submit the necessary paperwork and degree plans.
Are all of the on-campus degrees also available online?
No, many of our on-campus programs like nursing, engineering and music are offered exclusively in person. For a complete list of all programs and their available delivery methods, refer to the chart above.
Admissions Office
Hours
MON - FRI: 8 a.m. - 5. p.m.
SAT & SUN: Closed
Want to Learn More About CU?
Connect With CU