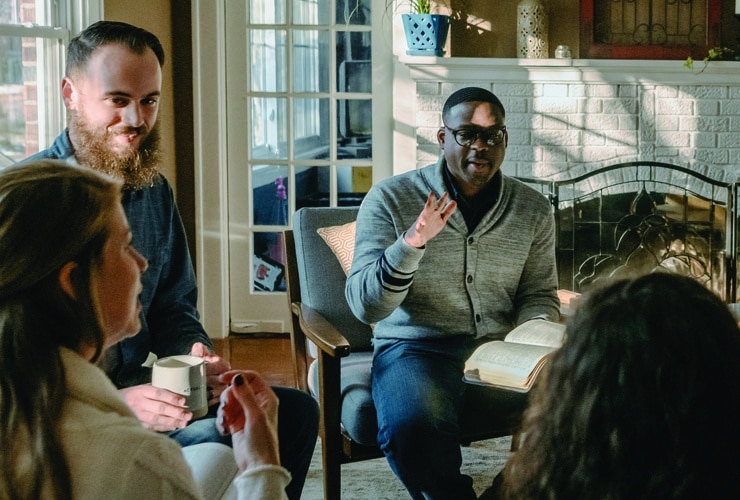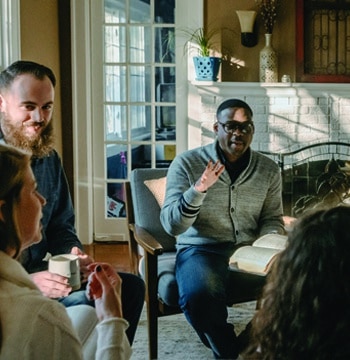 Student Services & Resources

Connection and
Investment
Student Services & Resources
At Cornerstone University, we are committed to helping you reach your God-given potential. Our desire is to connect you to the resources you need, when you need them—whether that's financial aid, discipleship or tutoring.
Learning Resources
If you need extra assistance in your learning, you can access several resources at Cornerstone. From tutoring to off-campus study programs to library resources, we have what you need to learn faithfully.
Career Resources
As a college student, you are looking ahead to what God has in store for your life. Career resources at Cornerstone like Career and Life Calling and the CTS Ministry Residency program can help you realize your calling and wholeheartedly prepare for it.
Community Life
We grow more when we experience life together. Find out more about community life at Cornerstone and how you can get involved today.
Spiritual Resources
Your spiritual health and growth is an important aspect of your education at CU. Here, you have access to chapel services, blogs and conferences to feed your spiritual growth.
Emotional Wellness Resources
The Well counseling services at Cornerstone are available to all students and can help you work through a wide range of issues, including stress, depression and anxiety.
Health and Safety Resources
We strive to make Cornerstone a safe and healthy campus for everyone. Campus is monitored 24/7 by our security team, and Health Services is equipped with registered nurses to treat minor illnesses and injuries.
Admissions Office
Hours
MON - FRI: 8 a.m. - 5. p.m.
SAT & SUN: Closed
Want to Learn More About CU?
Connect With CU