Creative Writing Camp
Academic Camp
July 11-15, 2022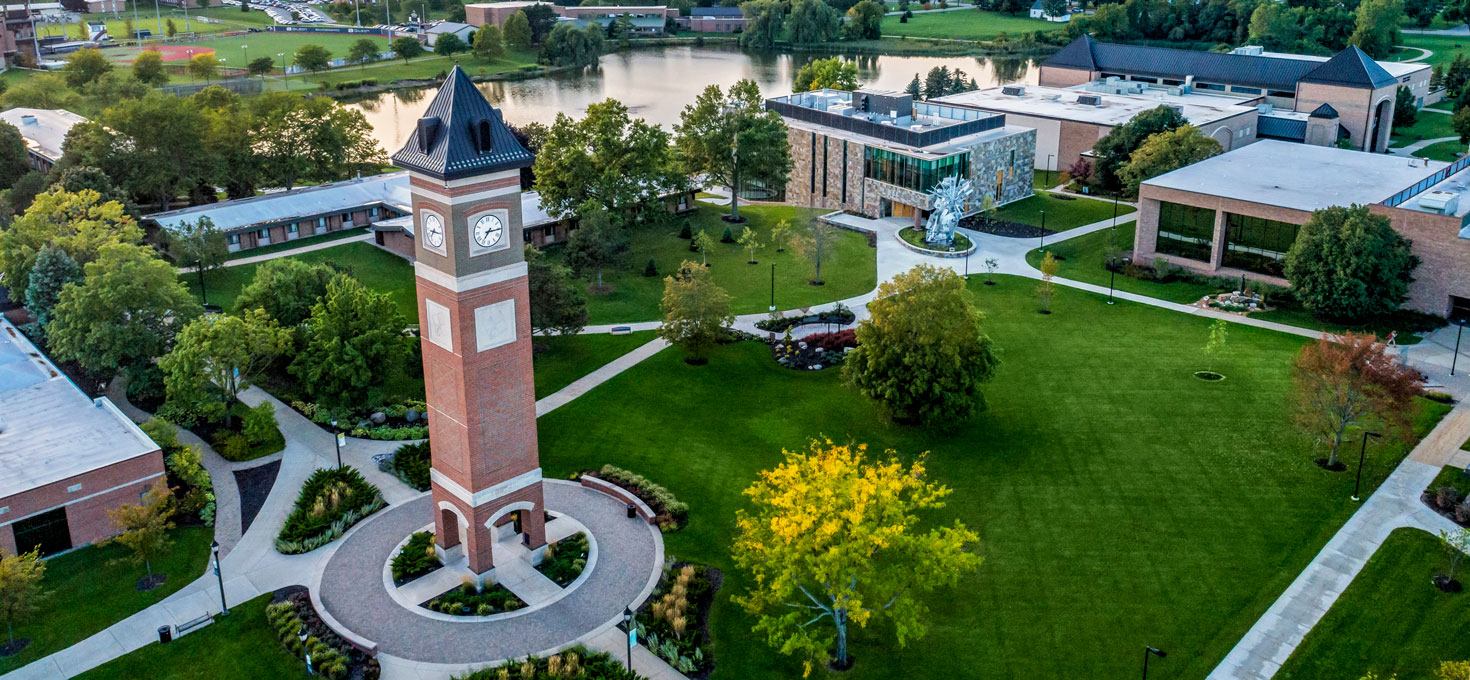 Develop your ideas and stories into organized, compelling, creative works through Cornerstone University's Creative Writing Camp. Led by Cornerstone professors alongside writers and publishing professionals from the West Michigan area, our five-day program offers you opportunities to engage in innovative forms of creative writing.
Event Details
Time
1-4 p.m. (overnight lodging is not provided)
Location
Cornerstone University
Cost
$150 (plus $3.75 processing fee)
Want to Learn More About CU?
Connect With CU