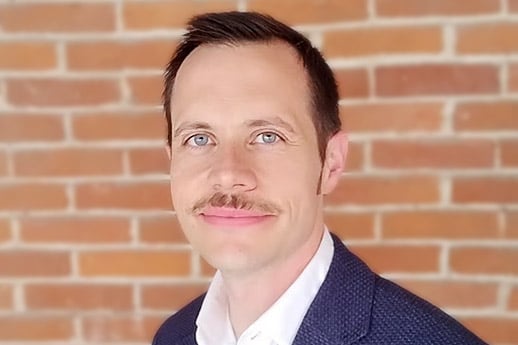 Education
Ph.D., Divinity, Trinity College - Bristol / University of Aberdeen (2019)
MDiv., Emphasis in Pastoral Studies, Moody Theological Seminary (2016)
Teacher Certification, Michigan State University (2006)
B.S., Mathematics, Michigan State University (2005)
Professional Memberships
Evangelical Theological Society
Society of Biblical Literature
Institute for Biblical Research
Bruce Henning, Ph.D.
Assistant Professor of New Testament
Cornerstone Theological Seminary
Education
Ph.D., Divinity, Trinity College - Bristol / University of Aberdeen (2019)
MDiv., Emphasis in Pastoral Studies, Moody Theological Seminary (2016)
Teacher Certification, Michigan State University (2006)
B.S., Mathematics, Michigan State University (2005)
Professional Memberships
Evangelical Theological Society
Society of Biblical Literature
Institute for Biblical Research
Dr. Bruce Henning serves as assistant professor of New Testament at Cornerstone Theological Seminary. Previously, he worked at Emmaus Bible College as a professor of Bible and Theology.
Dr. Henning has also worked as a preacher for Anchor Community Church, an adjunct professor for Moody Bible Institute and an instructor for Life Challenge Bible Institute. He spent several years serving as a Christian Worker for Curtis Gospel Chapel and a youth pastor for Middle Eastern Bible Fellowship.
Dr. Henning is a gifted writer and public speaker, composing 17 publications and presenting nine lectures. He has designed and taught several courses in higher education and is heavily involved in pastoral ministries.