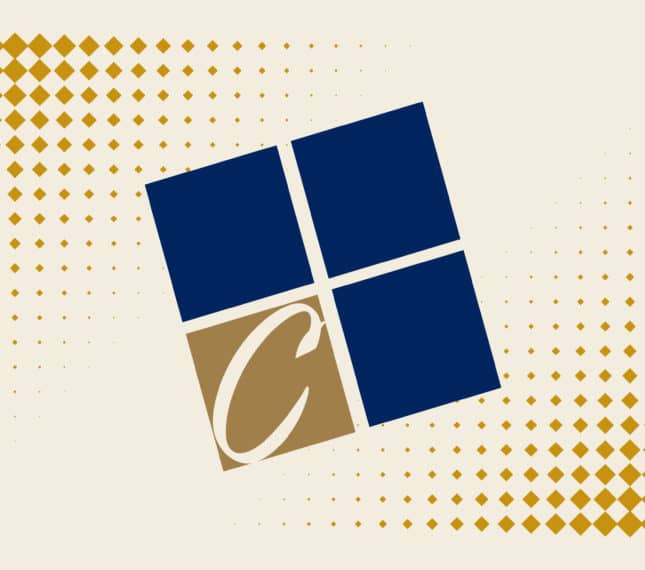 Education
DMA, Percussion Performance, George Mason University
MM, Percussion Performance, University of Tennessee
BME, Music Education, Tennessee Tech University
Colton Morris, D.M.A.
Adjunct Professor of Music History, Percussion, and Jazz
The School of Ministry, Media & the Arts
Education
DMA, Percussion Performance, George Mason University
MM, Percussion Performance, University of Tennessee
BME, Music Education, Tennessee Tech University
Colton Morris is a percussionist and educator from Durham, North Carolina. Along with teaching at Cornerstone University, he serves as band director at West Michigan Lutheran High School, and enjoys freelancing in orchestras across the region, including the Holland Symphony Orchestra and Calvin Community Orchestra.
Prior to moving to Michigan, Dr. Morris has played and taught in various capacities, including George Mason University, Virginia Winds Academy, Mason Community Arts Academy, the Arlington Philharmonic and Great Noise Ensemble in Virginia. In the state of Tennessee, he was associate principal percussionist with the Johnson City Symphony Orchestra and performed with the Oak Ridge Civic Orchestra. Dr. Morris has also enjoyed multiple seasons as a touring percussionist with the internationally acclaimed Christian brass ensemble, The King's Brass.
He recently served as instrumental music director at Centreville Baptist Church, outside Washington D.C. where he simultaneously received his Doctor of Musical Arts at George Mason University in Fairfax, Virginia. Dr. Morris also holds degrees in Master of Music from The University of Tennessee at Knoxville, and a Bachelor of Music Education from Tennessee Tech University.
Want to Learn More About CU?
Connect with CU