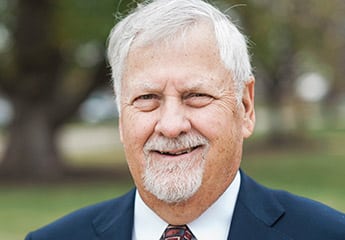 David Bernd
David was elected to the board in 2022.
Bernd received his Master of Hospital and Health Administration from the Medical College of Virginia.
David is an executive coach at 81 Street Advisors, LLC, and the CEO Emeritus of Sentara Healthcare Systems. He launched the nation's first electronic intensive care unit system in 2000. He has connected hospitals, pharmacists, physicians, nurses, radiologists, long-term care providers, and medical transport resources in a seamless communication system. David has served on numerous professional and educational boards including as the chairman of the Board of Visitor's for Old Dominion University and brings a wealth of experiences from higher education innovation.
Related News, Events & More