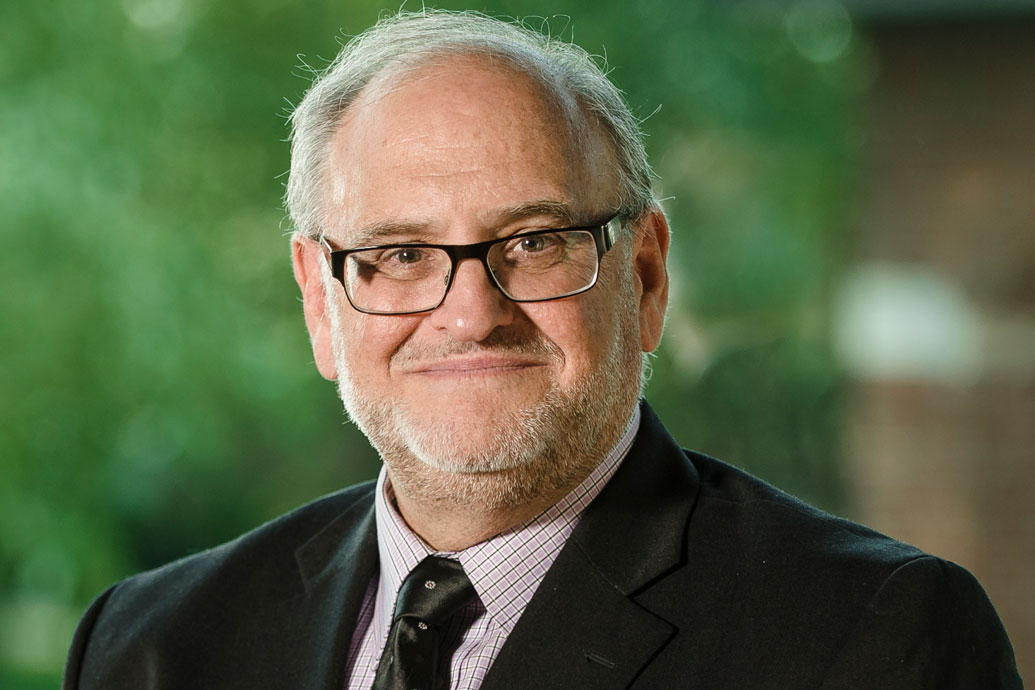 Education
D.Min., Trinity Evangelical Divinity School
M.R.E., Grand Rapids Theological Seminary
M.A., Biblical Studies, Northwest Baptist University
B.A., Bob Jones University
James Lacy
Special Appointment Faculty of Religion
Professional & Graduate Studies - Ministry
Education
D.Min., Trinity Evangelical Divinity School
M.R.E., Grand Rapids Theological Seminary
M.A., Biblical Studies, Northwest Baptist University
B.A., Bob Jones University
Dr. James Lacy serves as special appointment faculty of religion at Cornerstone University's Professional & Graduate Studies. With his rich background in church leadership and ministry, Dr. Lacy has taught courses in biblical literature, philosophy, leadership and more. He has also helped write several courses in the PGS program.
In addition to inspiring students through his courses at PGS, Dr. Lacy also has been a pastor for 47 years, as well as serving as an interim pastor in several churches. Through his background, schooling, travel experience and more, Dr. Lacy looks forward to talking with students, understanding their needs and helping them accomplish their goals. With his commitment to students, he also earned the PGS Educator of the Year award in 2005.
"Years ago I really felt called by God to minister to students via education programs. The goal is to impart wisdom and not just knowledge. Many adults hit work ceilings because of circumstances, gender, past limitations, etc. Continuing education will help overcome some of these barriers. What a privilege to help students of any age understand more about the Lord and about life!"
Hobbies
Reading
Travelling
Biking
Swiming
Spending time with family
Publications
Lacy, J. (1990). The use of dramatic monolog in teaching the Old Testament prophets. Trinity Evangelical School of Chicago.
Want to learn more about CU?
Connect With CU