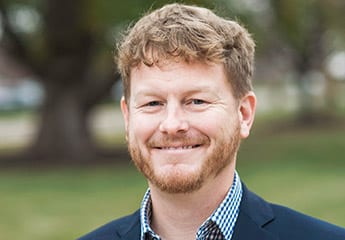 Nathan Vriesman
Nathan Vriesman was elected to the board in 2022.
Vriesman received his Bachelor of Science in Engineering, Civil Engineering from Calvin University. He is the principal and senior civil engineer at Vriesman & Korhorn and has experience designing and managing infrastructure projects, including drinking water, wastewater, and site development projects.
Nathan has participated in trainings and coursework at Grand Rapids Theological Seminary and is the father of a Cornerstone University current student. He is acquainted with a number of Cornerstone Alumni and university employees through his church.
Related News, Events & More