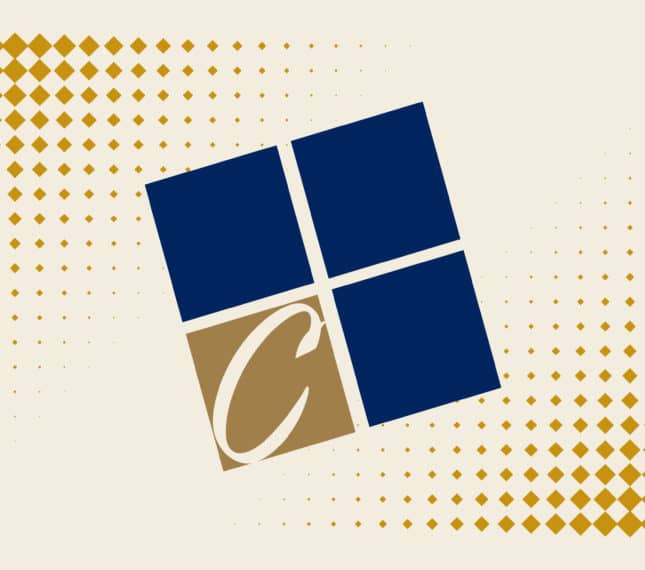 Education
MM, Oboe Performance, University of Michigan
BA, Oboe Performance, The Julliard School
Sarah Bowman Peterson, M.M.
Affiliate Artist for Oboe
The School of Ministry, Media & the Arts
Education
MM, Oboe Performance, University of Michigan
BA, Oboe Performance, The Julliard School
Sarah Bowman Peterson began playing the oboe at age 9. She received her Bachelor of Arts degree in oboe performance from The Juilliard School, studying with John Ferrillo and Thomas Stacy. At age 22, Sarah won the Assistant Principal Oboe position with the Hong Kong Philharmonic. After performing in Hong Kong for 4 years, she returned to the United States to get her Master of Music degree at the University of Michigan.
Sarah is the Principal Librarian with the Grand Rapids Symphony, as well as the Music Librarian and oboist for the Peninsula Music Festival in Door County, Wisconsin. Prior music library positions include Principal Librarian with the Virginia Symphony, and Library Assistant with the Dallas Symphony.
In addition, Sarah has held oboe/English horn positions with the Long Island Philharmonic, the Garland and Las Colinas Symphonies and the Ann Arbor Symphony. She also performs regularly with the Grand Rapids Symphony, The Lansing Symphony, Kalamazoo Symphony, and the West Michigan Symphony. Other summer festivals include the Saugatuck Chamber Music Festival, Chamber Music North, Cabrillo Festival of Contemporary Music, and Summer Garden at MOMA in New York City.
Sarah is married to Hornist Erich Peterson, and they reside happily in Grand Rapids with their two daughters Amelia, Violet, and their two cats. When not working on music, Sarah loves cooking and shopping.
Want to Learn More About CU?
Connect with CU