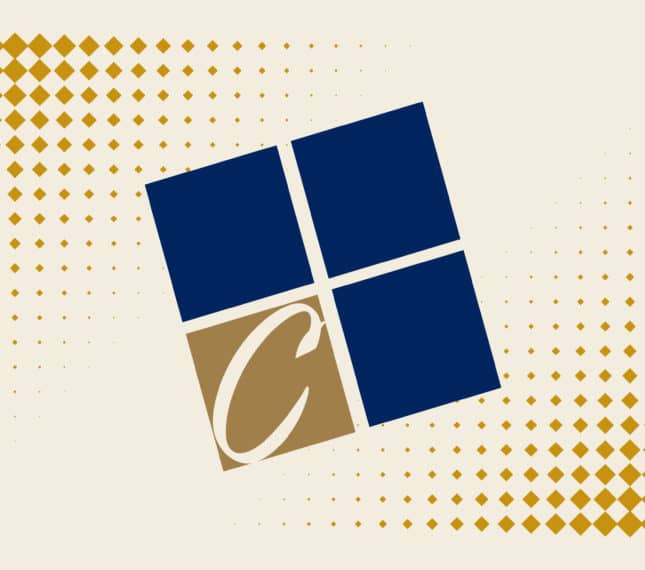 Education
Ed.D., Cornerstone University, (in progress)
M.S., Michigan Technological University
B.A., Hope College
Research Interests
Math Education
Online Education
The Business of Christian Education
Sarah Van Baale
School of Business & Innovation
Affiliate Professor of Business
Education
Ed.D., Cornerstone University, (in progress)
M.S., Michigan Technological University
B.A., Hope College
Research Interests
Math Education
Online Education
The Business of Christian Education
Between teaching, researching, and writing curriculum, Professor Van Baale has spent the past 20+ years working in the field of mathematics education. She graduated from Hope College with a bachelor's degree in mathematics, earned a master's degree from Michigan Tech in Applied Math/Science Education, and is currently finishing up her EdD degree from Cornerstone University in Organizational Development and Leadership.
Three years ago, Sarah and her husband started their own business which is now a successful limited liability company specializing in counseling, coaching, and consulting. She has six children who keep her very busy. Her oldest attends Michigan Tech, and her youngest is in the 4th grade.
In her free time, she rides her two horses, goes camping in Northern Michigan, and attends her children's numerous sporting events. She also writes for GotQuestions.org and has served them for more than 12 years. She is passionate about teaching, helping people grow in their faith and understanding of God's world, and is grateful for the opportunity to be part of the Cornerstone community this year!