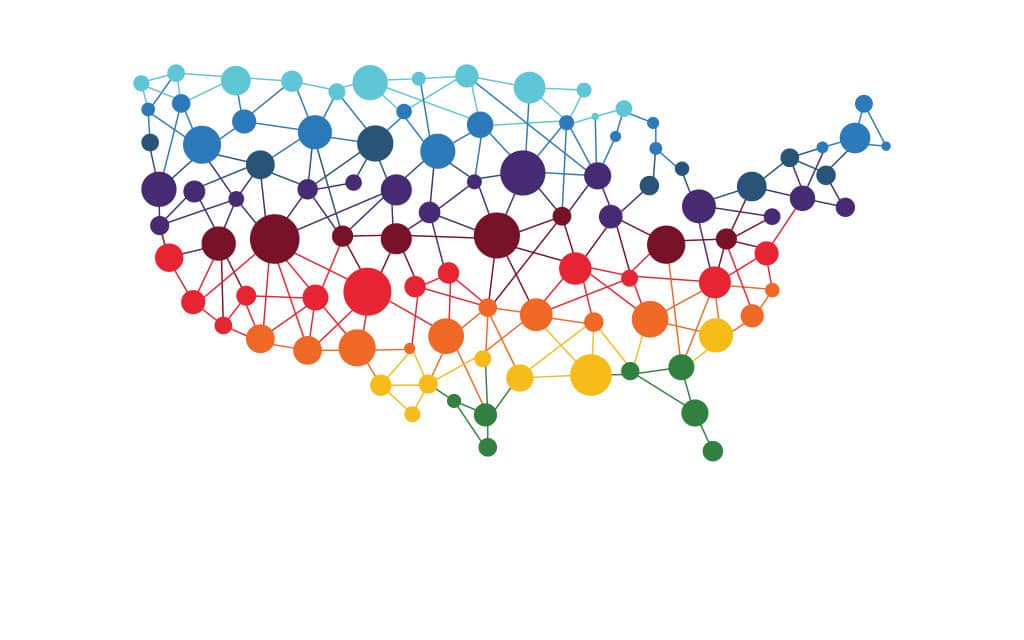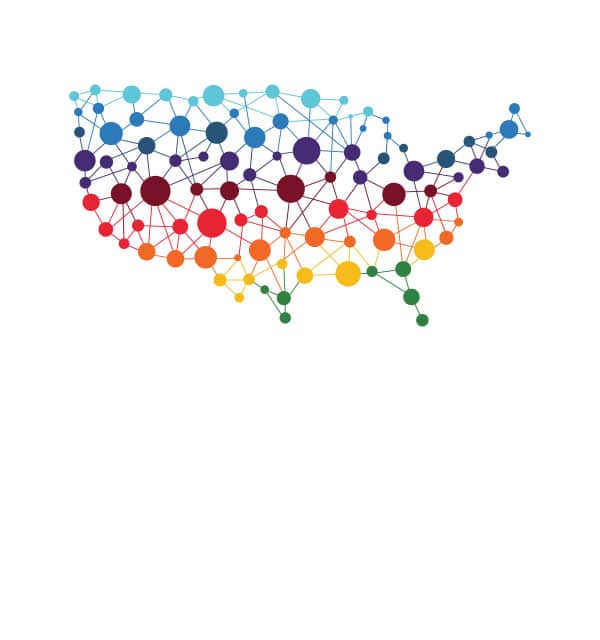 Wisdom Conversations at Cornerstone University | April 25, 2022

Reconnecting With One Another: Humility, Truth and Loving One's Neighbor in a Divided America
Cultivating the Virtue of Wisdom
Wisdom is the most important virtue to discern and live out our duties to God, our neighbor and our world. Wisdom Conversations at Cornerstone University is a forum dedicated to the pursuit and application of biblical wisdom for today's most pressing dilemmas. This forum seeks to model dialogue based on courtesy, humility and careful listening. Through these principles, rigorous and civil discourse is possible.


The inaugural Wisdom Conversation "Reconnecting With One Another: Humility, Truth and Loving One's Neighbor in a Divided America" will be held on Monday, April 25, 2022, at 7 p.m. in Cornerstone University's Christ Chapel. The event is free and open to the public. Advance registration is requested. During registration, you will have the opportunity to submit questions to our panelists.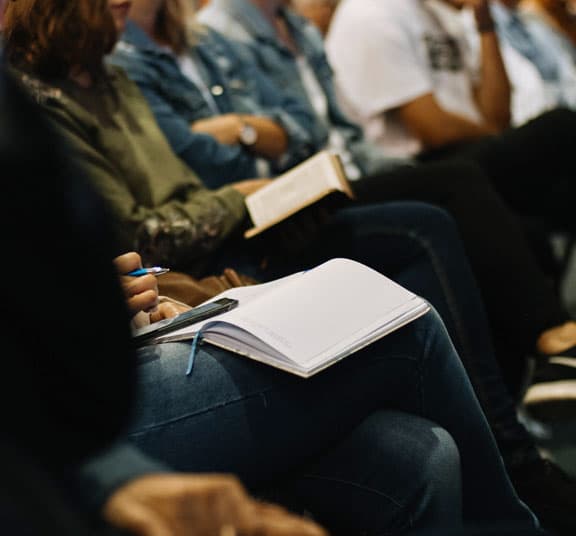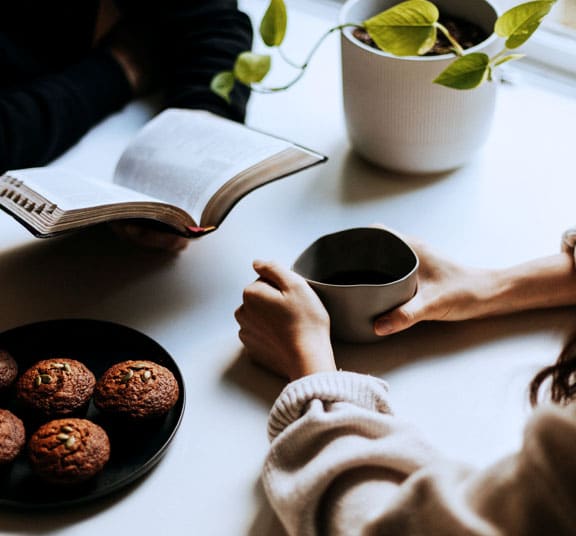 Featured Speakers
This 90-minute conversation will be moderated by Dr. Gerson Moreno-Riaño, president of Cornerstone University, and feature a lively discussion between three nationally recognized panelists:
Ross Douthat, Conservative commentator and columnist for The New York Times.
Noah Feldman, Harvard law professor, political commentator and writer.
Mary Ann Gomez Orta, president and CEO of the Congressional Hispanic Leadership Institute.
Why Wisdom Conversations?
There has never been a greater need for reconnecting with one another to heal the deep wounds of social isolation, outrage and suspicion and satisfy the human need for love, care and understanding. "Reconnecting With One Another: Humility, Truth and Loving One's Neighbor in a Divided America," the inaugural Wisdom Conversation at Cornerstone University, will tackle this national crisis of social isolation through a wide-ranging conversation with two public intellectuals to provide practical guidance for healing and restoring the social and trust fabric of our communities.
01
Building Trust
Cultivating trust among each other is of greater value than cultivating suspicion and division.
02
Practical Application
Courteous and humble conversations are essential for the pursuit and application of wisdom to today's most pressing dilemmas.
03
Biblical Wisdom
Wisdom is the most important human virtue to discern and live out our duties toward God, our planet, our country, our communities and one another.
About the Keynote Speakers
Noah Feldman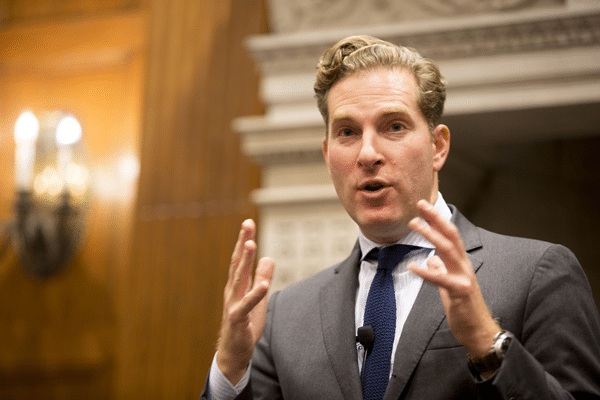 Harvard Law professor, Axios' resident legal scholar and Bloomberg Opinion Columnist Noah Feldman is one of the great legal minds and public intellectuals of our time. Called "one of the stars of his generation" (Justice Elena Kagan) and one of the "75 most influential people of the 21st century" (Esquire), Feldman specializes in the Supreme Court, philosophy, politics and religion. In his weekly Bloomberg column, he provides real-time analysis of the top legal cases of the day and their impact on our lives. His podcast, Deep Background, brings together a cross-section of expert guests to explore the historical, scientific, legal and cultural context of the biggest stories in the news. He is the author of 10 books, including his latest, "The Broken Constitution: Lincoln, Slavery, and the Refounding of America."
Named one of the three most influential contemporary idea-drivers by New York Magazine, Feldman speaks widely on power, ethics, international affairs, civil discourse, the Supreme Court, Founding Fathers and free speech in the age of social media. He also enjoys speaking on cryptocurrencies and blockchain technologies. Having described politics and religion as technologies and constitutions as blueprints for how groups of people govern themselves in a common enterprise, he recently commented: "To understand what will happen to crypto, you need to understand how constitutions work and how they fail."
As the founder and CEO of Ethical Compass, Feldman helps organizations improve ethical decision-making by creating and implementing new governance solutions. Clients have included eBay and Facebook. He proposed the idea of a Facebook Supreme Court and has counseled the company on the development of its Content Oversight Board to help regulate controversial posts.
Publishers Weekly called Feldman's "Scorpions: The Battles and Triumphs of FDR's Great Justices" "a first-rate work of narrative history that succeeds in bringing the intellectual and political battles of the post-Roosevelt Court vividly to life." In 2020, Feldman released "The Arab Winter: A Tragedy," a New York Times Book Review Editors' Choice. The New York Times Book Review called his previous book, "The Three Lives of James Madison: Genius, Partisan, President," "illuminating and absorbing." Feldman's other books include "The Fall and Rise of the Islamic State," "Divided by God," "After Jihad" and "Cool War: The Future of Global Competition," a thought-provoking look at U.S.-China relations.
A Felix Frankfurter Professor of Law at Harvard Law School and Senior Fellow of the Society of Fellows at Harvard, Feldman teaches constitutional and international law. His expertise includes the history of legal theory; Jewish and Islamic law and philosophy; and the separation of church and state. He speaks four languages, including Arabic and Hebrew, and is the director of the Julis-Rabinowitz Program on Jewish and Israeli Law at Harvard Law. Feldman is a graduate of Harvard, finishing first in his class, and earned a doctorate in Islamic thought from Oxford as a Rhodes Scholar. He clerked for Supreme Court Justice David Souter and served as an advisor during the drafting of the Iraqi and Tunisian constitutions.
Ross Douthat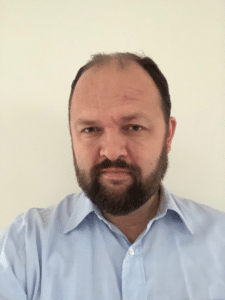 One of the most provocative and influential voices of his generation, Ross Douthat joined The New York Times in 2009 as the newspaper's youngest-ever op-ed columnist. He writes on Tuesdays and Sundays for the paper, covering American politics, religion, pop culture and intellectual life, and he is the film critic for National Review. In October 2021, he released "The Deep Places," a memoir of his experience with chronic illness and timely COVID-era exploration of the limits and blind spots of official medicine.
Douthat is the co-author, with Reihan Salam, of "Grand New Party: How Republicans Can Win the Working Class and Save the American Dream" (2008), a book widely credited with anticipating the rise of conservative populism in Western politics and even the presidency of Donald Trump. At the same time, as a conservative who writes for a primarily liberal readership, and a co-founder of the New York Times podcast The Argument, he is known for his careful, thoughtful style of debate and dialogue, and his ability to engage with audiences across the political spectrum.
His other books include "The Decadent Society" (2020), "To Change the Church: Pope Francis and the Future of Catholicism" (2018), "Bad Religion: How We Became a Nation of Heretics" (2012) and "Privilege: Harvard and the Education of the Ruling Class" (2005).
Douthat is a non-resident fellow at the American Enterprise Institute, a media fellow at the Institute for Human Ecology at the Catholic University of America and the writer-in-residence at the Elm Institute. He lives in New Haven with his wife and four children.
Mary Ann Gomez Orta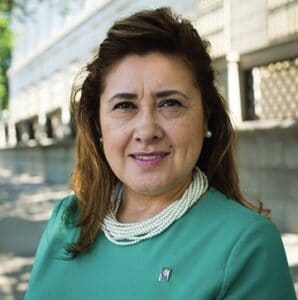 Mary Ann Gomez Orta serves as the president and CEO of the Congressional Hispanic Leadership Institute (CHLI). The CHLI vision of advancing the Hispanic community's diversity of thought aligns with Mary Ann's motto that diverse points of view create exponentially better results for all. She has expanded and created programs that prepare, connect, and honor leaders. She is respected for her support of students, Hispanic inclusion and diversity of thought.
She is a former corporate marketing executive with Coors Brewing Company and McDonald's Corporation. Early in her career, she represented trade associations, government agencies, and small business owners with public relations campaigns in English and Spanish.
Mary Ann started service on non-profit boards focused on education, small business and health services after graduating from college. Currently, she serves on boards of the Hispanic Association on Corporate Responsibility, American Latino Veterans Association and is a national advisor for Hispanas Organized for Political Equality.
Mrs. Orta is a teacher at heart. She has taught at American University, University of Phoenix and Heald College. In addition, she earned a B.A. in communications at the University of the Pacific and an MBA at St. Mary's College—both in California.
Gomez Orta is extremely proud of her parents. Her father is from Michoacán, Mexico, and her mother is from Brownsville, Texas. They raised five children while working in the fields of California's Central Valley and encouraged and watched as all five earned undergraduate degrees and two went on to obtain master's degrees.
Want to Learn More About CU?
Connect With CU