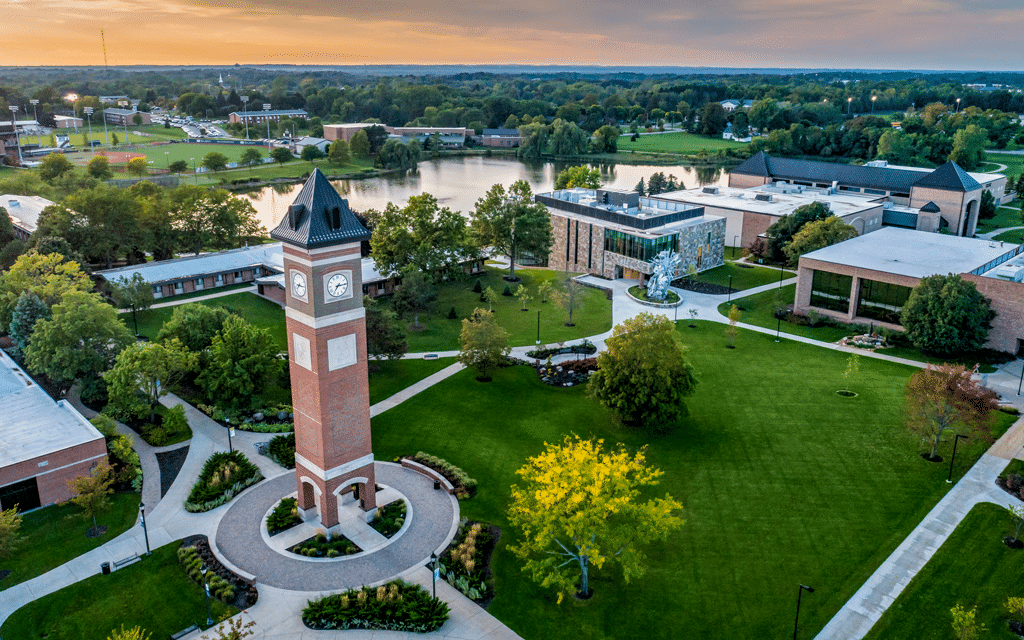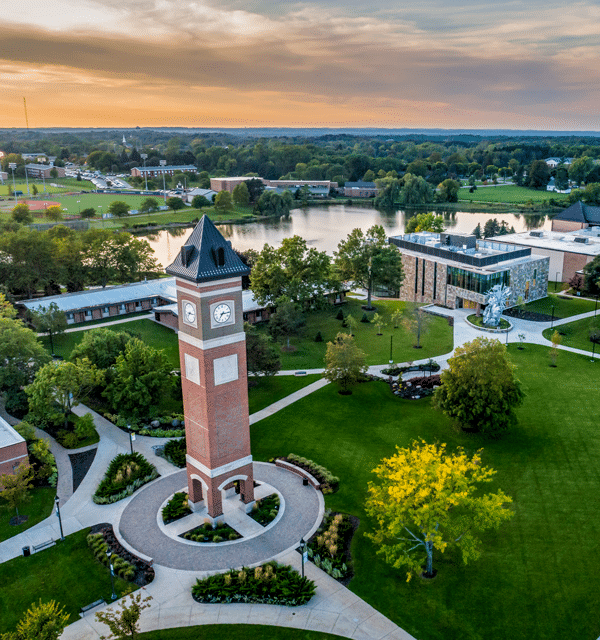 Cornerstone University

Marriage and Human Sexuality
Marriage and Human Sexuality
Position Statement
One of the realities of the North American higher education system is the diversity of its institutions, including diversity in their moral values. Most colleges and universities in the U.S. espouse and promote the dominant cultural value of individualism—namely, that individuals have the right and the responsibility to determine their own life path intellectually, spiritually and morally. Some historic Christian universities, however, advance the belief that we flourish as individuals not by charting our own course in life but conforming to God's will as revealed in the Bible.
Such a distinctive approach to education has profound implications regarding one of the major cultural issues of our day: human sexuality. Cornerstone University stands with historic Christianity in affirming that the Bible contains clear teachings in the areas of sexuality and gender, as articulated in recent documents by mainstream evangelical organizations.1 These teachings include:
Sex differences are not simply culturally constructed but are woven into our creation as a divine gift. The complementary nature of the human race as male and female, rooted in the relational nature of the Trinity, reflects the created order established by God when He created humans to carry out the cultural mandate.
Sexual intimacy reflects and celebrates this divine ordering of creation. Concerning human sexuality, therefore, Scripture mandates sexual faithfulness as expressed in two life-enhancing options that are essential to human flourishing: sexual celibacy or monogamous marriage between a man and a woman.
Marriage is a lifelong, sacred covenant instituted by God and intended to express the "one flesh" union of a man and a woman. The marriage union reflects the unity of our triune God and uniquely models the relationship between Christ and the church.
As summarized in our foundational doctrinal statement: "Adam and Eve's union as man and woman models God's design for marriage and perpetually stands as God's loving and righteous will for all sexual intimacy." These beliefs have important implications for a Christian university in three areas.
---
1 See, for example, Transsexuality: A Report by the Evangelical Alliance Policy Commission (London: Evangelical Alliance Policy Commission/Paternoster; 2000), and "A Church Statement on Human Sexuality: Homosexuality and Same-Sex Marriage," by the Evangelical Free Church of America (2013). Relevant biblical texts on the subject are summarized in the Evangelical Free Church statement, pages 2-­3.
Cornerstone University
Hours
MON - FRI: 8 a.m. - 5 p.m.
SAT & SUN: Closed
Want to Learn More About CU?
Connect With CU